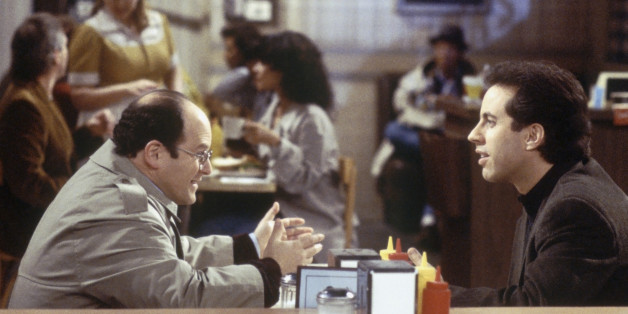 "Seinfeld" may have ended 16 years ago on May 14, 1998, but we're still quoting the show today. In honor of the 16th anniversary of the finale, here is a compilation of the 16 greatest "Seinfeld" quotes ever.
13. "A Festivus for the rest of us!"
10. "Maybe the dingo ate your baby."
9. "The jerk store called. They're running out of you."
8. "George is getting upset!"
6. "They're real, and they're spectacular."
5. "Master of my domain."
4. "Not that there's anything wrong with that."
2. "These pretzels are making me thirsty!"
SUBSCRIBE AND FOLLOW
Get top stories and blog posts emailed to me each day. Newsletters may offer personalized content or advertisements.
Learn more