About three years ago, I started a list. It began in a marbled notebook but has since evolved inside the walls of my word processor. Interesting stuff. That's what I call it. I'll admit it's become a bit of an addiction. I add to it in class, in the library, before bed, and on trains. It has everything from descriptions of a waiter's hand gestures, to my cab driver's eyes, to strange things that happen to me or a way to phrase something. I have 32 single-spaced pages of interesting stuff in my life.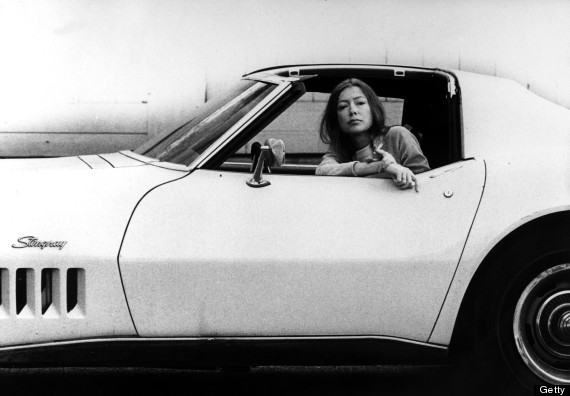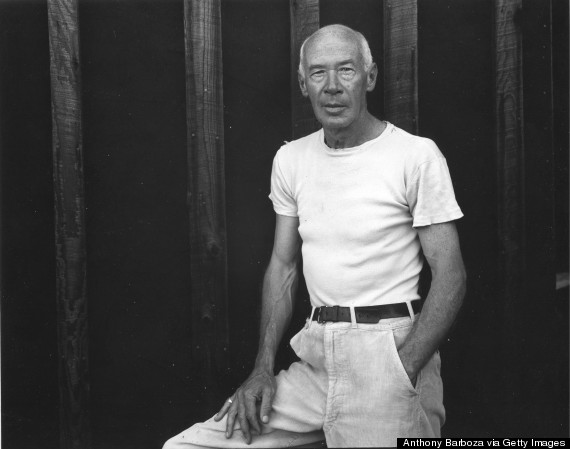 You most likely need a thesaurus, a rudimentary grammar book, and a grip on reality. This latter means: there's no free lunch. Writing is work. It's also gambling. You don't get a pension plan. Other people can help you a bit, but ­essentially you're on your own. ­Nobody is making you do this: you chose it, so don't whine.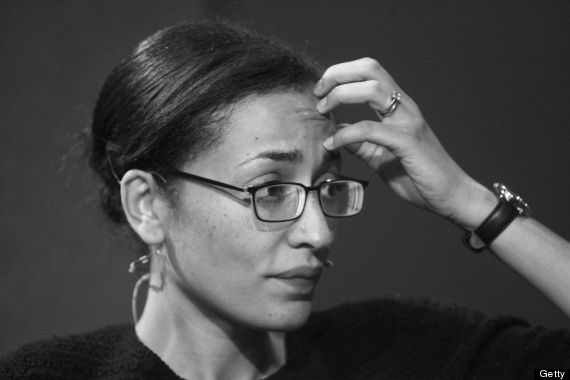 My older brother was trying to get a report on birds written that he'd had three months to write, which was due the next day. We were out at our family cabin, and he was at the kitchen table close to tears, surrounded by binder paper and pencils and unopened books on birds, immobilized by the hugeness of the task ahead. Then my father sat down beside him, put his arm around my brother's shoulder, and said, "Bird by bird, buddy. Just take it bird by bird."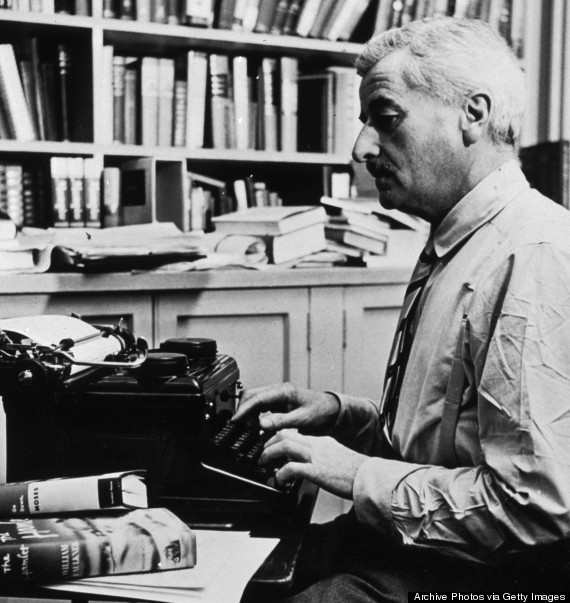 SUBSCRIBE AND FOLLOW
Get top stories and blog posts emailed to me each day. Newsletters may offer personalized content or advertisements.
Learn more