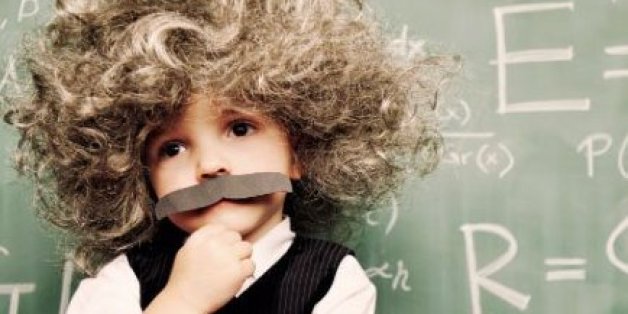 School fundraisers have stepped in where district education budgets have been cut. With art classes, gym and sometimes organized sports teams dependent on fundraisers, what's the best approach? Check out these 10 successful fundraisers that earned some schools more than $10,000 and learn what you can do to make your next campaign successful.
SUBSCRIBE AND FOLLOW
Get top stories and blog posts emailed to me each day. Newsletters may offer personalized content or advertisements.
Learn more