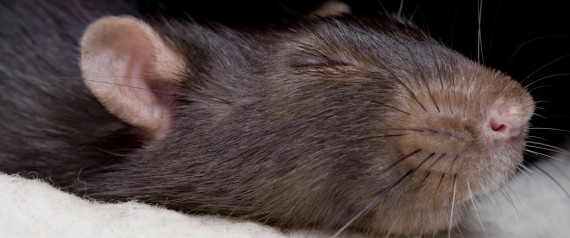 Rat Fact: Rats cannot vomit.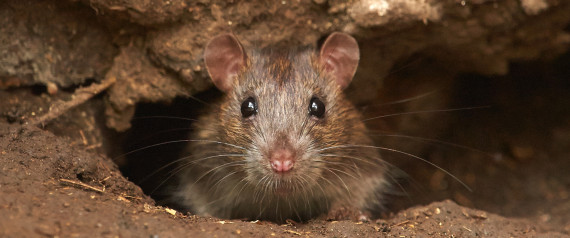 Rat Fact: Jack Black, Queen Victoria's official rat catcher, had a side hustle -- he used to breed some of the animals he caught to sell as pets.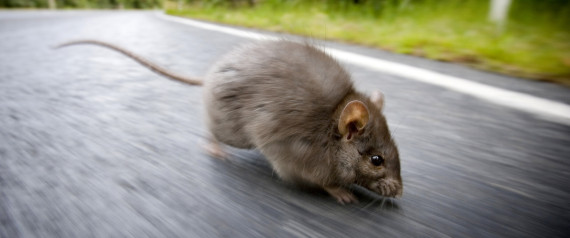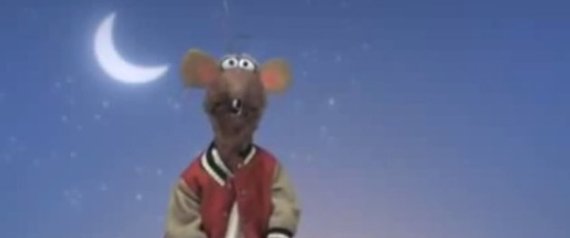 Rat Fact: The Karni Mata temple in India is home to some 20,000 rats.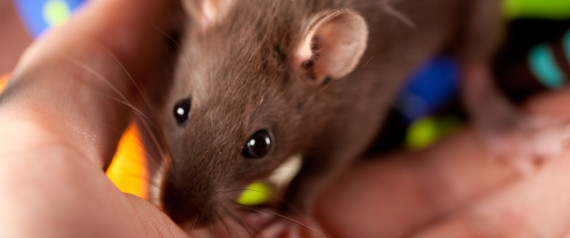 Rat Fact: Rats are social creatures that prefer company to being alone.
Earlier on HuffPost:
New York City On Other Planets
SUBSCRIBE AND FOLLOW
Get top stories and blog posts emailed to me each day. Newsletters may offer personalized content or advertisements.
Learn more