 Because apparently no one can wait for actual trailers to arrive anymore, studios now release trailers for upcoming trailers. "Gone Girl" did it last month, and now Marvel Studios has unveiled two fresh "Guardians of the Galaxy" teasers that preview May 19's new full-length trailer premiere. Mind you, the forthcoming trailer isn't even the first one we've seen for "Guardians," and yet we still need a promo to ready us for it. This one seems like it might be a bit more serious than the clip that arrived in February, which was heavy on gags and Blue Swede's "Hooked on a Feeling." Until we know for sure, catch another glimpse of the Guardians -- and Chris Pratt's abs -- in action.
Also check out the new poster, released Friday.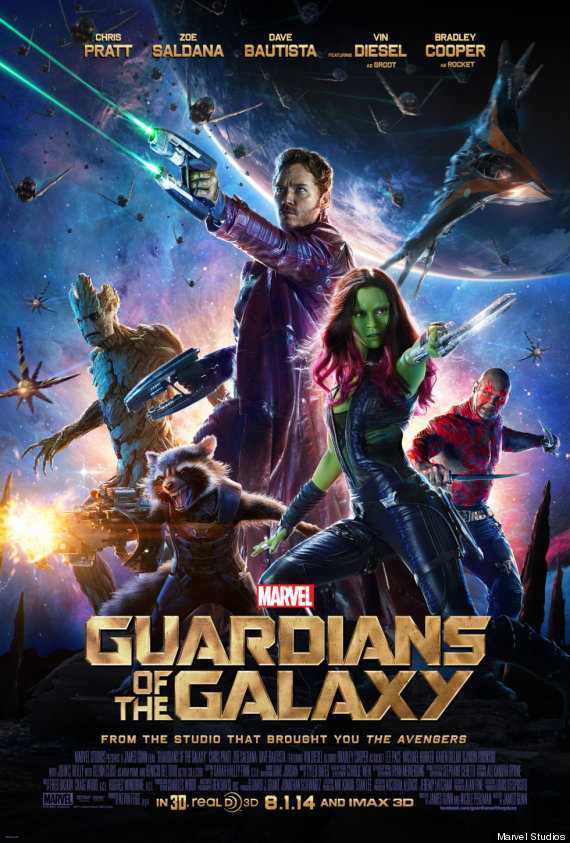 Also on HuffPost:
Summer Movie Preview 2014
SUBSCRIBE AND FOLLOW
Get top stories and blog posts emailed to me each day. Newsletters may offer personalized content or advertisements.
Learn more