For once, Jennifer Lawrence managed to keep her cool -- no falls or "Homeland" spoilers! -- at the Cannes Film Festival when she reunited with her "Hunger Games" co-stars at a photocall for the upcoming installment of "Mockingjay: Part 1." Lawrence posed in a white crop top with Donald Sutherland, Liam Hemsworth, Sam Claflin, Josh Hutcherson and Julianne Moore. The closest we got to a classic Jennifer Lawrence red carpet moment was a little ribbing she gave Claflin, who plays Finnick Odair. More, J Law, we want more!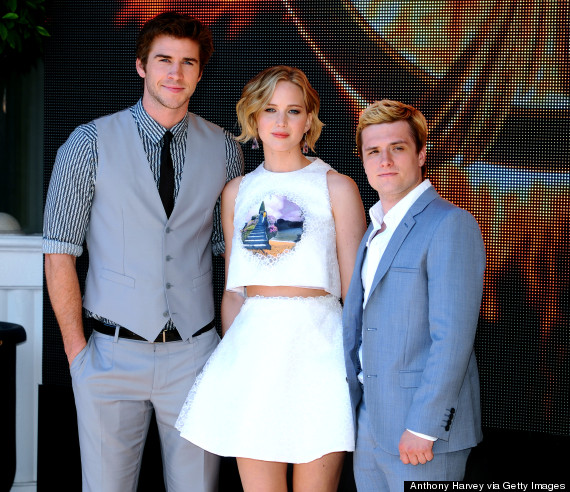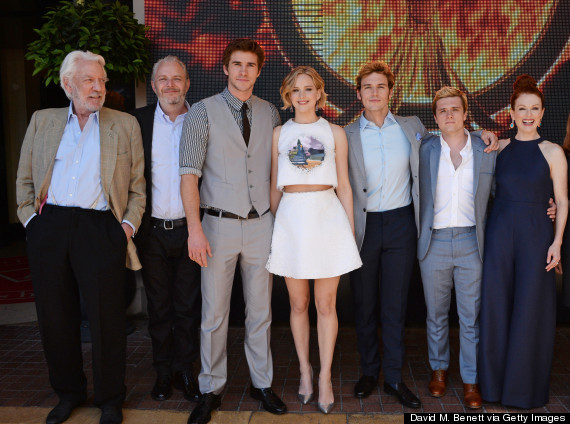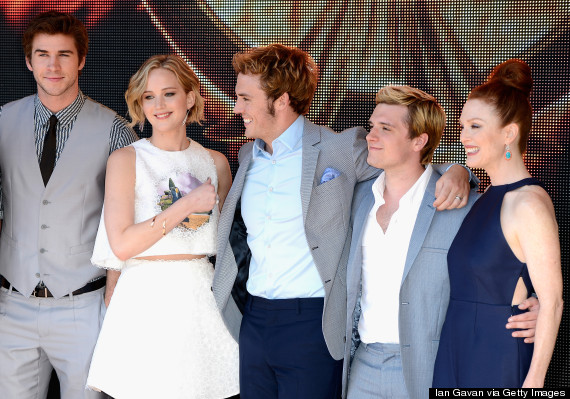 SUBSCRIBE AND FOLLOW
Get top stories and blog posts emailed to me each day. Newsletters may offer personalized content or advertisements.
Learn more