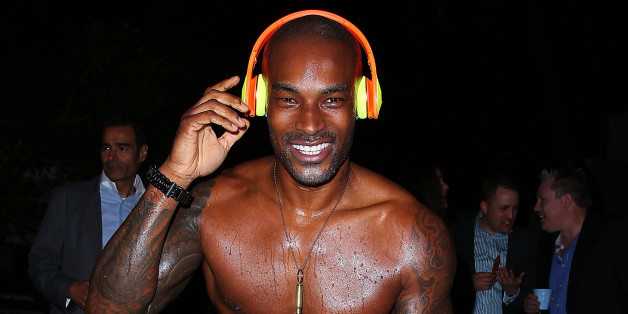 They're already in great shape, but male models Tyson Beckford and Marcus Schenkenberg are now working out for a good cause. They join HuffPost Live to talk Supermodel Cycle, share their fitness secrets and give an inside look at the industry.
SUBSCRIBE AND FOLLOW
Get top stories and blog posts emailed to me each day. Newsletters may offer personalized content or advertisements.
Learn more