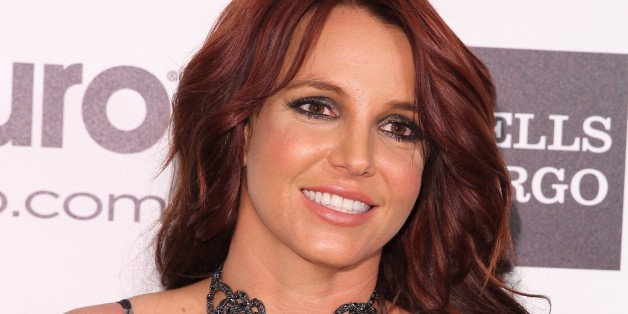 Britney Spears is no longer a redhead -- or so it seems.
Just months after the pop princess toured the color wheel -- dying her blond hair a more natural brunette shade before opting for a red hue -- Spears is super blond once again. The 32-year-old singer was back to platinum locks on May 18, but it's more than possible that Spears was donning a wig, because trust us when we say, we know how hard it is to go from red to blond.
SUBSCRIBE AND FOLLOW
Get top stories and blog posts emailed to me each day. Newsletters may offer personalized content or advertisements.
Learn more