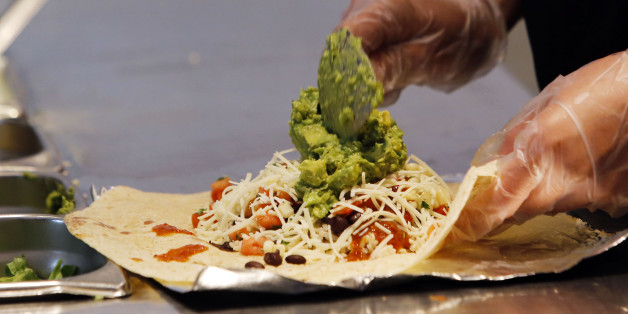 When the Mexican food chain Chipotle announced on its most recent earnings call that it will raise prices companywide for the first time in three years due to rising beef, dairy, and avocado prices, the company was somewhat vague about the increases, saying only that they would start in the second quarter. But the price increases are happening at a faster clip than expected, and may be larger than initially thought, according to an analyst note from Credit Suisse.
SUBSCRIBE AND FOLLOW
Get top stories and blog posts emailed to me each day. Newsletters may offer personalized content or advertisements.
Learn more