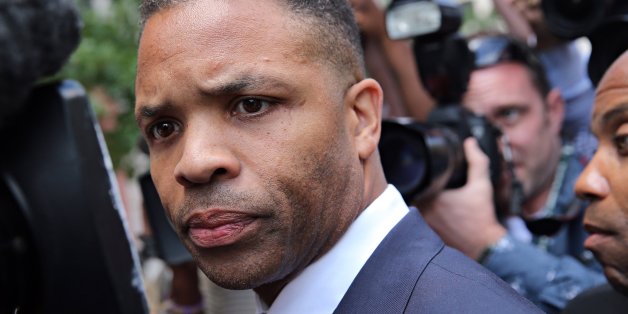 Sandi Jackson, a former Chicago alderman, is expected to start a one-year sentence for filing false tax returns within 30 days of her husband's release from prison.
Also on HuffPost:
What The Jacksons Bought With Campaign Cash
SUBSCRIBE AND FOLLOW
Get top stories and blog posts emailed to me each day. Newsletters may offer personalized content or advertisements.
Learn more