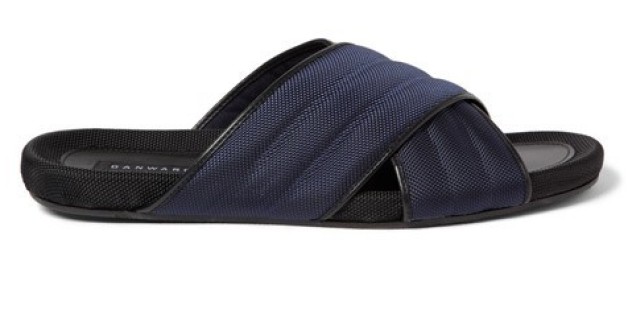 As a man of summer, you know some things. You know that flip-flops are not meant for the city. You know that shorts are, but they better be good ones. You know your swim trunks can be a little bit shorter this year and that they pair well with a floral shirt. The traditional rules of menswear are bending and sandals are next up for your consideration. Those flat, leather-strapped sandals you see women wearing right now are on trend for you, too. And, yes, that does include Birkenstocks.
SUBSCRIBE AND FOLLOW
Get top stories and blog posts emailed to me each day. Newsletters may offer personalized content or advertisements.
Learn more