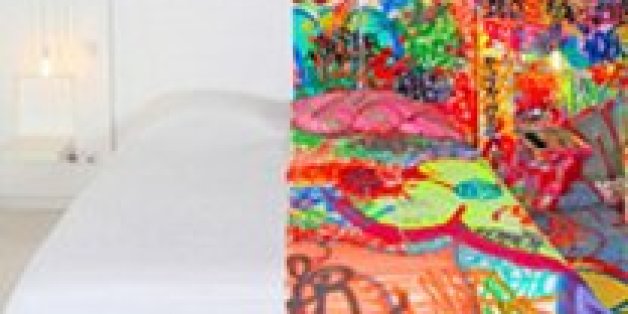 The Internet is full of hilarious and wacky Photoshopped images, but that's not what this list is about. Over the past six years, Cracked has collected some of the most insane real photographs of all time. Now we've gathered the very best images from all those articles and put them together, here, in one convenient package. None of these pictures has been manipulated in any way. All of them look crazier than a bag of balls.
SUBSCRIBE AND FOLLOW
Get top stories and blog posts emailed to me each day. Newsletters may offer personalized content or advertisements.
Learn more