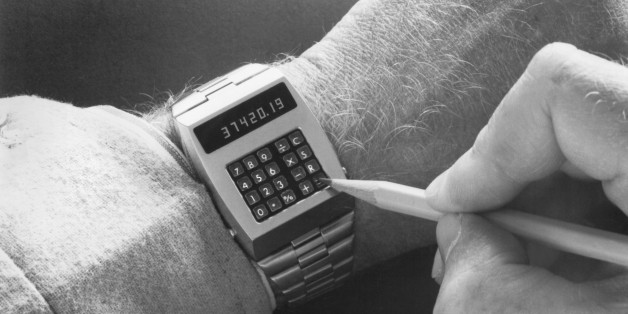 Wearable devices are all the rage today. They range from Bluetooth headsets and health and activity trackers to Google Glass that brings the digital age right before your eyes. FierceMobileIT put together a short history of wearable devices to help you understand where they have come from and where they are going.

SUBSCRIBE AND FOLLOW
Get top stories and blog posts emailed to me each day. Newsletters may offer personalized content or advertisements.
Learn more