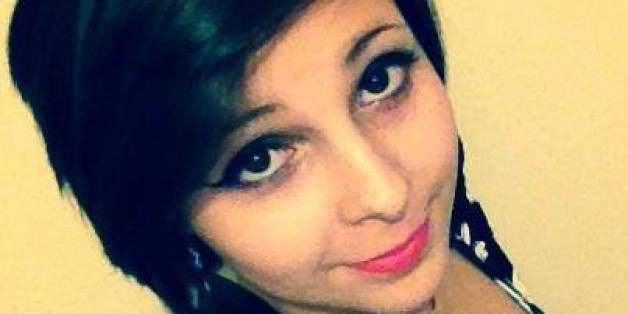 A 15-year-old's suicide note has left members of her Pickerington, Ohio community wondering what they could have done to prevent her from taking her own life.
Delille was found last week in her bedroom. Her note mentioned some of those who she said bullied her by name. One of the names was an ex-boyfriend who broke up with her the night before her death.
"She mentioned here and there when kids made fun of her. She didn't clue me in to how bad it was," Amy Hall, Delille's mother said.
Her note also mentioned that she felt like her father and stepfather did not care about her.
Police interviewed the students mentioned in Delille's suicide note, but they told the Dispatch that nothing the teens did, which included name-calling and rumor-starting, is worthy of criminal prosecution.
"It's a very complex issue," Pickerington police Commander Matt Delp said. "There are multiple variables at play. This is just one little bit of the big picture. There is nothing that law enforcement can do with this case."
Need help? In the U.S., call 1-800-273-8255 for the National Suicide Prevention Lifeline.
SUBSCRIBE AND FOLLOW
Get top stories and blog posts emailed to me each day. Newsletters may offer personalized content or advertisements.
Learn more