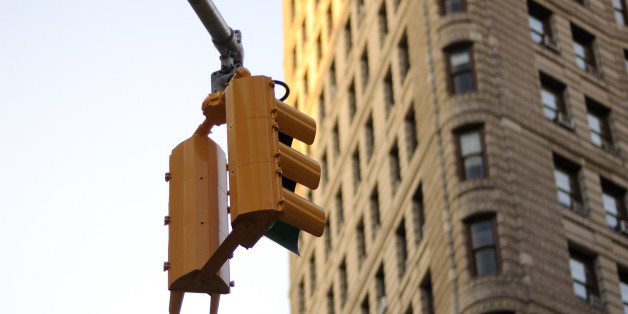 Cooper Stock was holding his father's hand. That's what he always did when he crossed the street, even though he was already 9 years old, even when the street was right in front of his apartment building at West End Avenue and 97th Street in New York City, even though he had been crossing this same street his whole life.
SUBSCRIBE AND FOLLOW
Get top stories and blog posts emailed to me each day. Newsletters may offer personalized content or advertisements.
Learn more