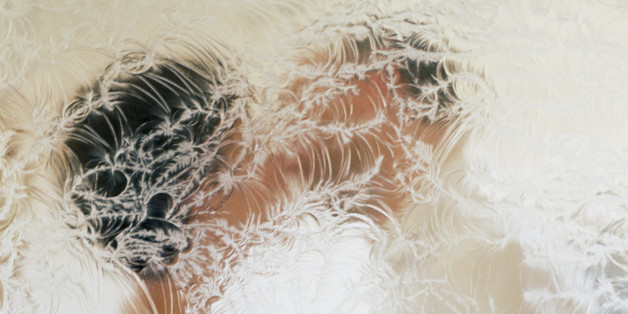 Jutta Klee via Getty Images
Staffers at an Italian courthouse decided to take advantage of a slow period in the judicial schedule and have sex in a room obscured by fogged glass.
Proceedings were temporarily halted while the disturbance was investigated by a court official. The embarrassed couple, who are reportedly married employees at the Genoa court, may face disciplinary measures, according to the Telegraph.
The Italian court system is unusually quiet at that time of year because many magistrates and officials take advantage of a series of public holidays to take off a week or more.
FOLLOW HUFFPOST