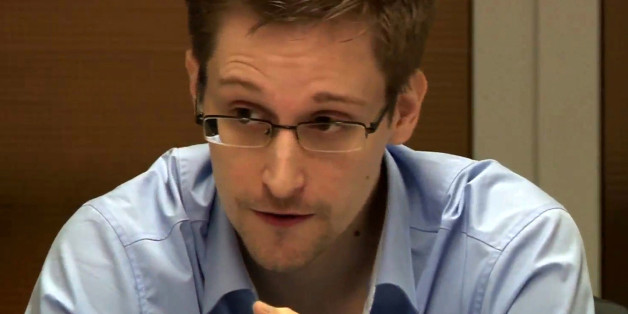 It was December 11, 2012, and in a small art space behind a furniture store in Honolulu, NSA contractor Edward Snowden was working to subvert the machinery of global surveillance.
SUBSCRIBE AND FOLLOW
Get top stories and blog posts emailed to me each day. Newsletters may offer personalized content or advertisements.
Learn more