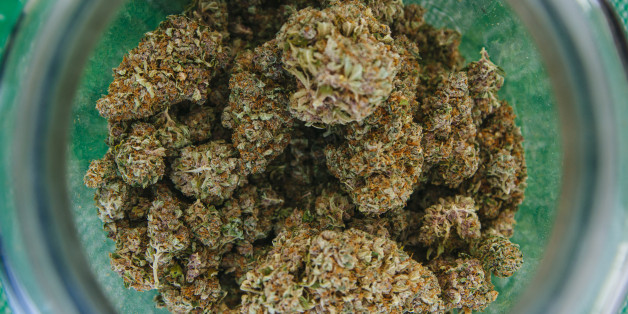 As the NFL tries to settle potentially billion-dollar litigation over the long-term neurological effects of concussions, the league has been hit with yet another major lawsuit: eight retired players, including Jim McMahon and Richard Dent, claim the league duped players into becoming addicted to painkillers. Attorneys for the players seek to transform the case into a class action on behalf of potentially thousands of other retired players.
SUBSCRIBE AND FOLLOW
Get top stories and blog posts emailed to me each day. Newsletters may offer personalized content or advertisements.
Learn more