Becoming a parent for the first time stirs up all sorts of emotions -- from the excitement of growing a family to the understandable worrying about actually raising kids.
"It wasn't nearly as bad as I expected it to be though." -- Kathleen Sheldon Doss
"Of course I am!" -- Denise Syrbe
3. Not having enough experience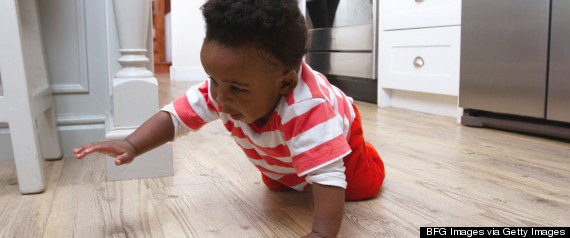 "I had never cared for an infant, EVER. Not even babysitting. I refused to let the hospital discharge us until someone showed me how to bathe and swaddle my son." -- Kim Marie Casey
4. Not having enough love
"Not loving the baby as much as I loved my dogs." -- Alison Medawar
5. Actually being able to take care of a baby
"Caring for her at home -- I felt someone trusted me to take home this little life and know what to do. I was scared to death! And 14 years later I'm still scared to death at times. But I do the best I can and love her. It's what a mother does." -- Carol Facklam
6. Doing everything perfectly -- Victoria Conly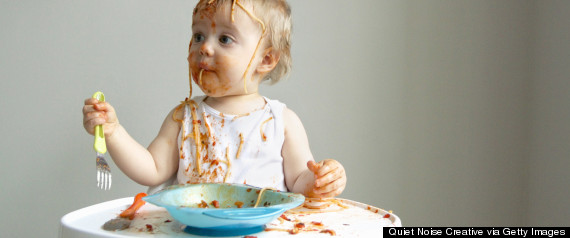 "I am extremely clumsy and was afraid I would drop [my son]. Of course I did [drop him], it was a short fall and on our bed. He was fine and just looked at me like I was weird. He was perfectly fine and he was a little over a month." -- Charity Moore
8. What other people think
"I was worried that everyone else was right when they all said that there was no way I could raise twins as a single parent. They all said that 1 baby was a lot of work, even with 2 parents so there was no way I could do 2 babies all on my own. They couldn't imagine how it could even be possible... I guess what I found out was that none of those people were me and I had nothing to worry about!" -- Traci Roberti
9. Keeping the baby safe... and alive
"I know that sounds dramatic but the responsibility was overwhelming." -- Ricky Beth Olivia Huffman
10. Not knowing what the baby needs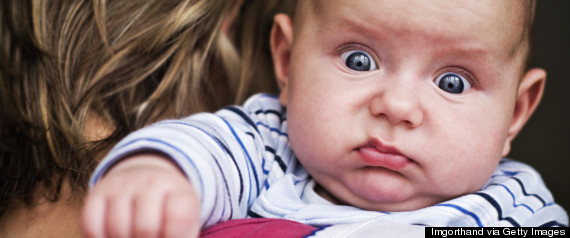 "Piece of cake. You know as soon as they come out; you know everything about what they want and need!" -- Lauren Olson Harrington
11. Fevers and diaper rashes
"Didn't take long to become a pro at handling both!" -- Jessica Pauling
12. Forgetting the baby somewhere
"I worried that I would forget my baby in the car or the store. Once he was born I laughed at this idea as my bond with him was so strong that I was always aware of him." -- Kim Allsup
13. Sleeping through the baby's cries
"I was terrified I would not wake up when she cried. I can still sleep through the dogs barking but even almost 4 years later one tiny sound from her room and I am on high alert." -- Katherine Kaydoe Bauza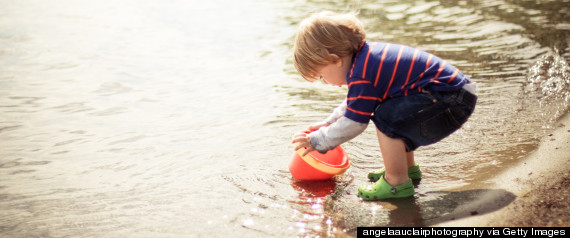 "My child putting everything in his mouth. I would always sanitize everything before he had it. Now I'm like 'oh you found a worm and ate it? Well I don't have to feed you lunch now.'" -- Brytanne Buffy McWilliams
15. If the baby will love you back
"Even though I had to have the baby in daycare every day, my kids all know I am mom and love me dearly!" -- Julie Hassler Wattenberg
16. Hurting the baby while dressing him
"I felt weird about dressing my son I thought he'd be super fragile and I'd accidentally bend his arm and hurt him. But it never happened. Plus he was not tiny or fragile!" -- Michelle Batcock
"But everything has seemed to work out." -- Megan Enders
Also on HuffPost:
Seven Things You Didn't Know About Babies
SUBSCRIBE AND FOLLOW
Get top stories and blog posts emailed to me each day. Newsletters may offer personalized content or advertisements.
Learn more