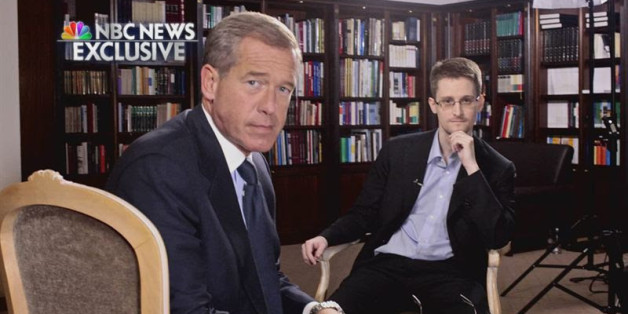 The network announced that Williams traveled to Moscow for an exclusive, one-hour special report with Snowden and Glenn Greenwald. But then, an even more amazing thing happened. NBC News released a promo picture of the interview, and the Internet took off:
they said it was a birthday party. then you walk in and it's an intervention with Brian Williams and Edward Snowden pic.twitter.com/9Kpwg10BD2
SUBSCRIBE AND FOLLOW
Get top stories and blog posts emailed to me each day. Newsletters may offer personalized content or advertisements.
Learn more