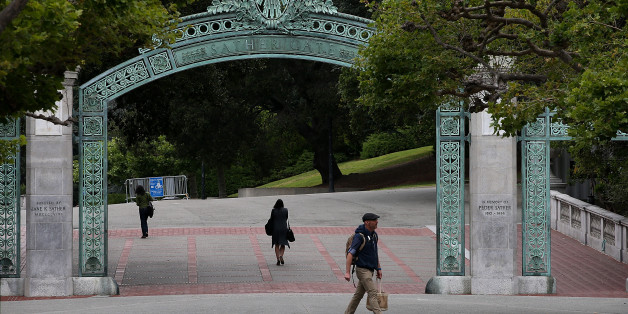 College graduation season is here, and that means students should be celebrating their hard-earned educations. But have you seen the headlines being made by many of our nation's campuses lately?
On Monday, you could read about a new study of public universities showing that schools with the highest presidential salaries also had the fastest-growing student debt. That same night, Senator Elizabeth Warren was on the Colbert Report to bring attention to the nation's student loan debt, which now exceeds $1 trillion. And over the weekend, New York University was the subject of a New York Times investigation detailing inhumane working conditions at its far-flung Abu Dhabi campus, the crown jewel in president John Sexton's octopus-like plan to grow the university throughout New York City's Greenwich Village and across the globe.
SUBSCRIBE AND FOLLOW
Get top stories and blog posts emailed to me each day. Newsletters may offer personalized content or advertisements.
Learn more