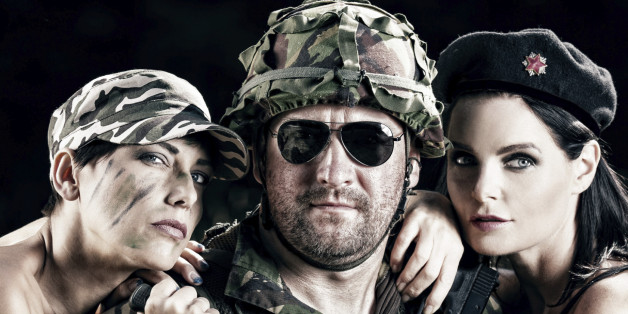 Memorial Day is Monday, a day when America honors the soldiers who've fought this great country.
Not everybody has what it takes to be a great soldier. And it's hard to be tougher than the 94 guys on this list of badass soldiers compiled by Cracked.com.
SUBSCRIBE AND FOLLOW
Get top stories and blog posts emailed to me each day. Newsletters may offer personalized content or advertisements.
Learn more