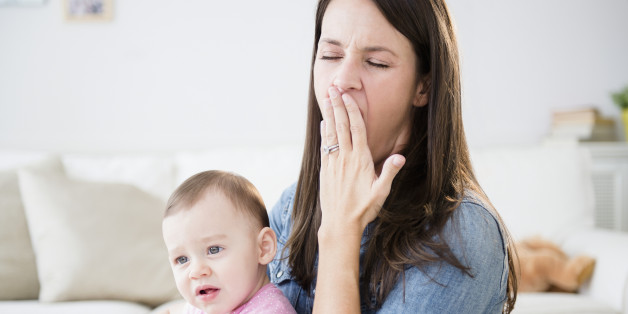 "My husband's away this week, so I'm a single mom."
It's a line I've heard too many times to count. It's both humblebrag and complaint, an announcement of extra work and, perhaps, an unfair burden. It barely registered for me until I had a baby in a room full of people who were not my partner.
SUBSCRIBE AND FOLLOW
Get top stories and blog posts emailed to me each day. Newsletters may offer personalized content or advertisements.
Learn more