For inspiration on how to protect your hair and look stylish, we looked to some of the biggest bloggers on Lookbook. Here are five different ways to cover up this summer:
1. Get totally twisted with a turban.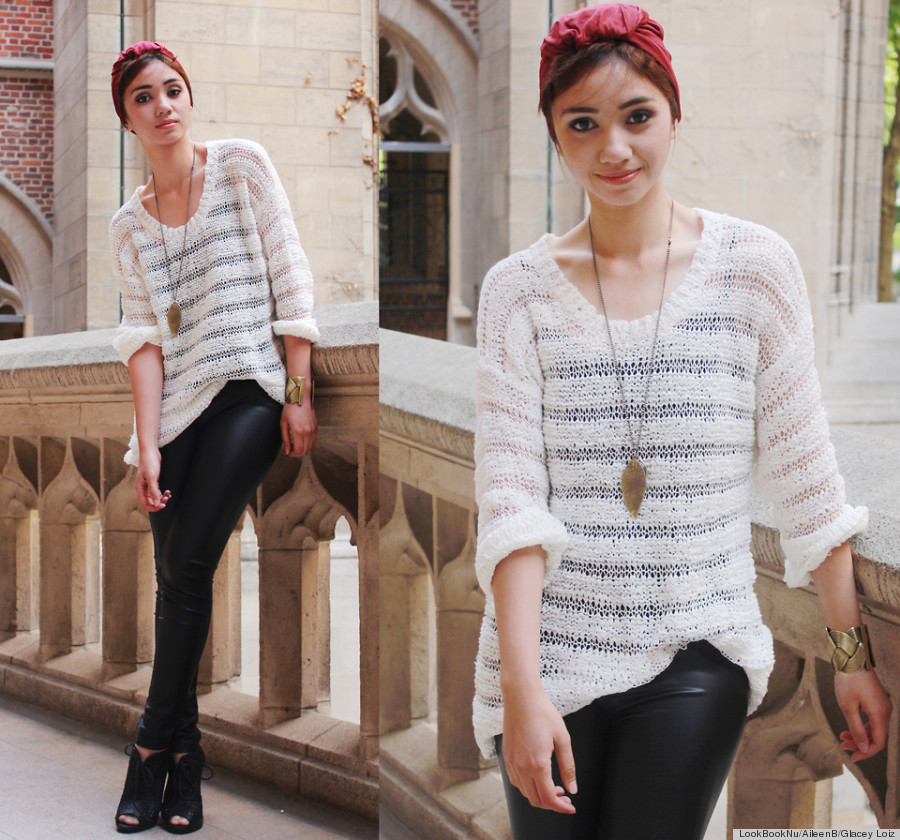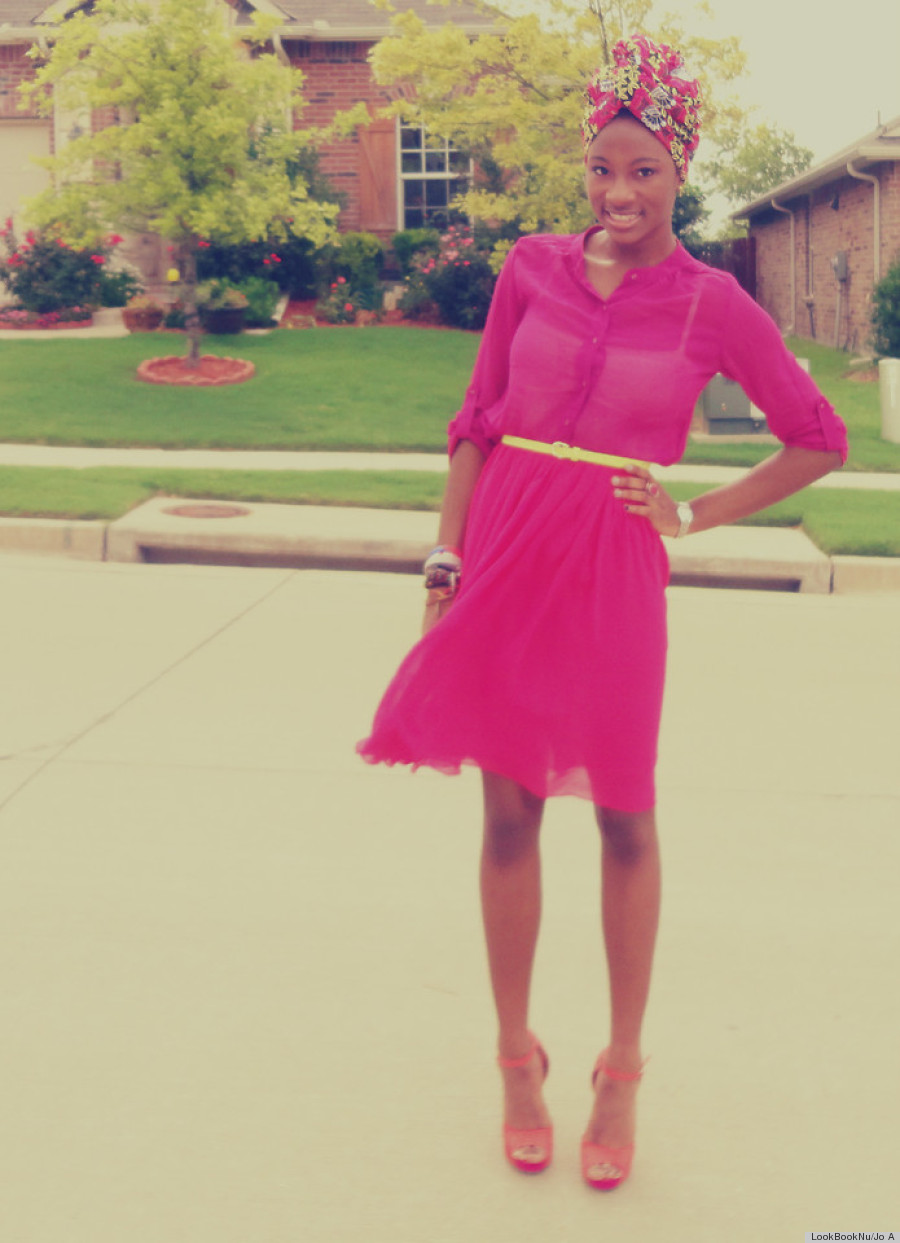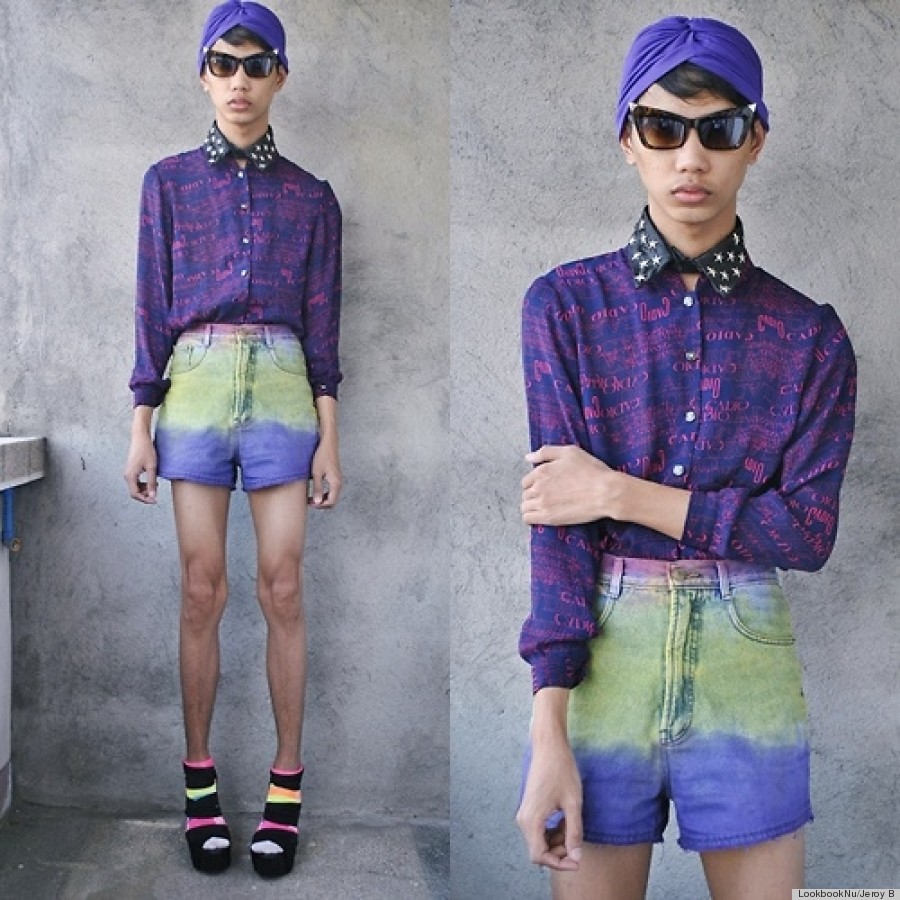 2. Wrap up your locks with a headscarf.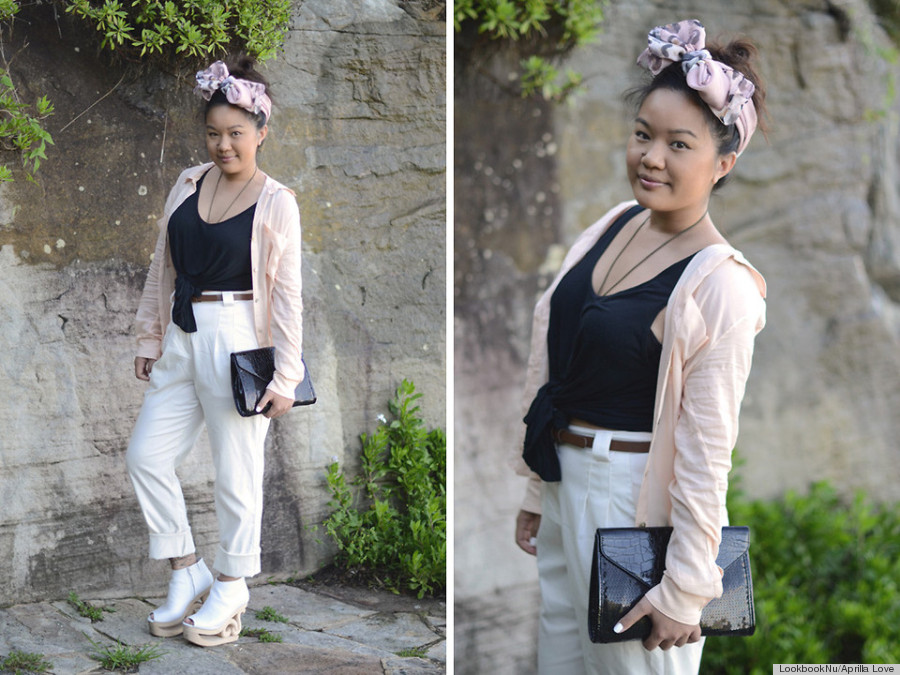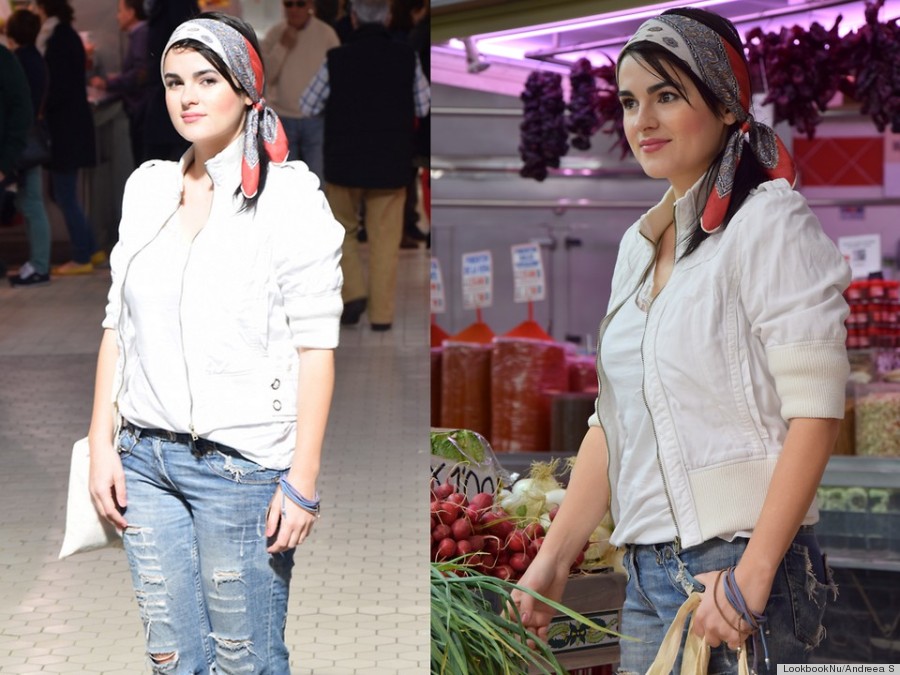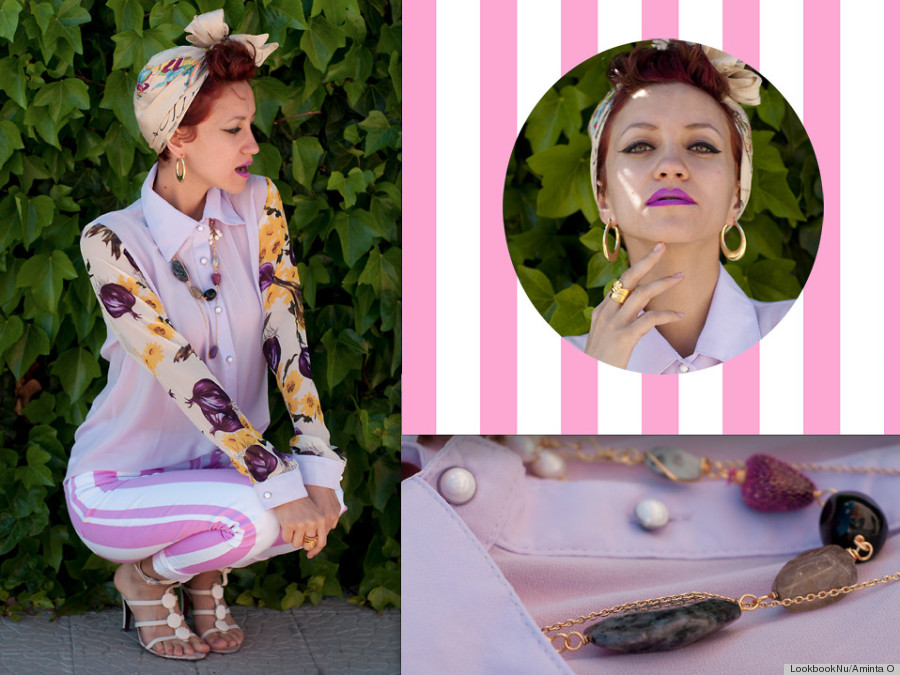 3. Keep it summertime fine in a fedora.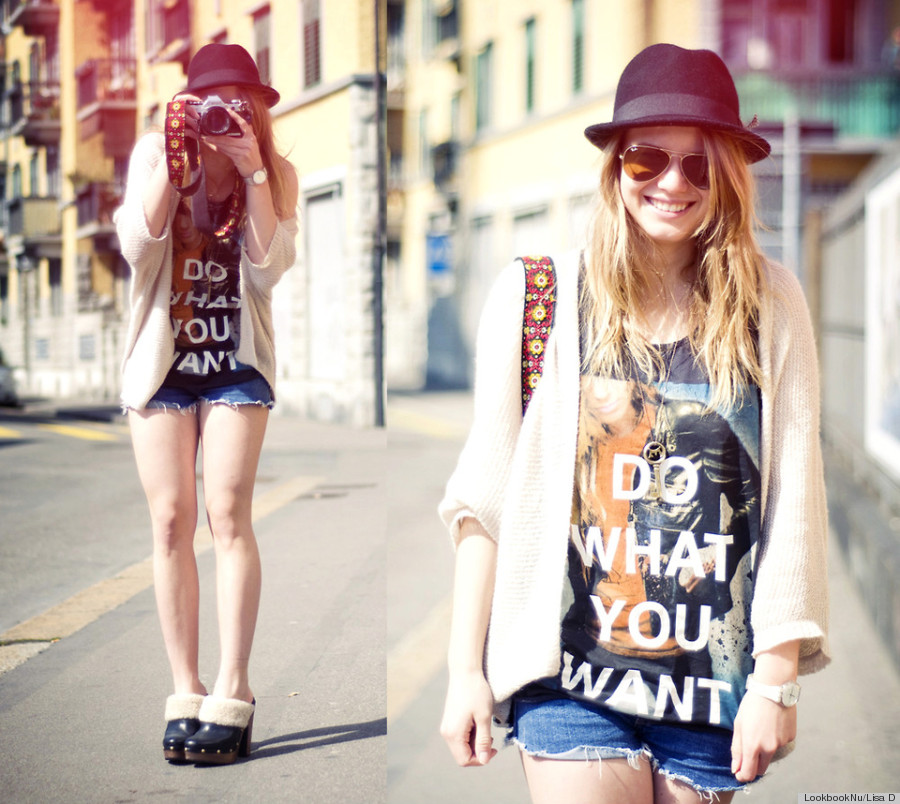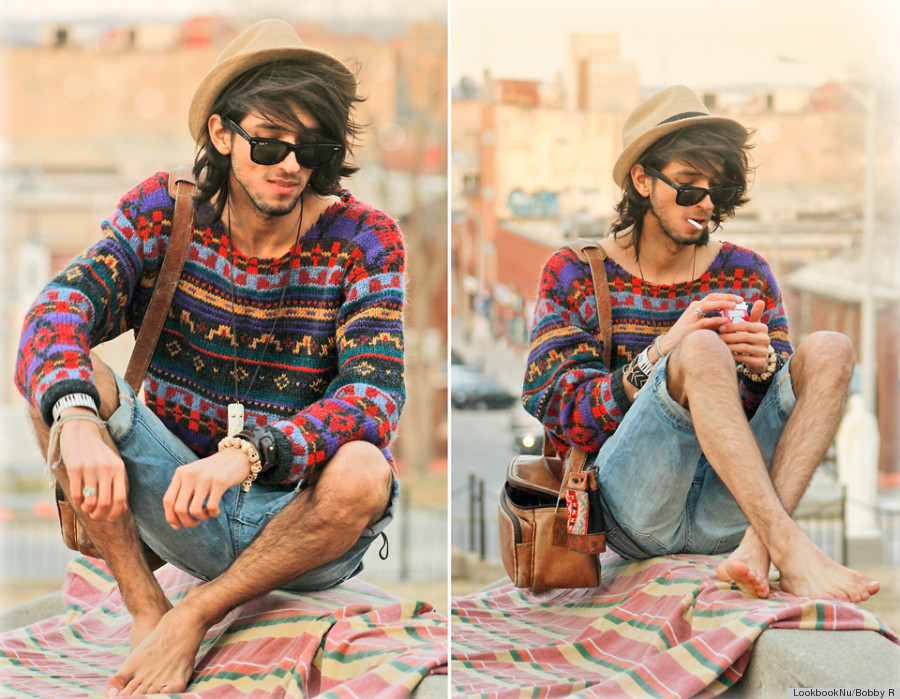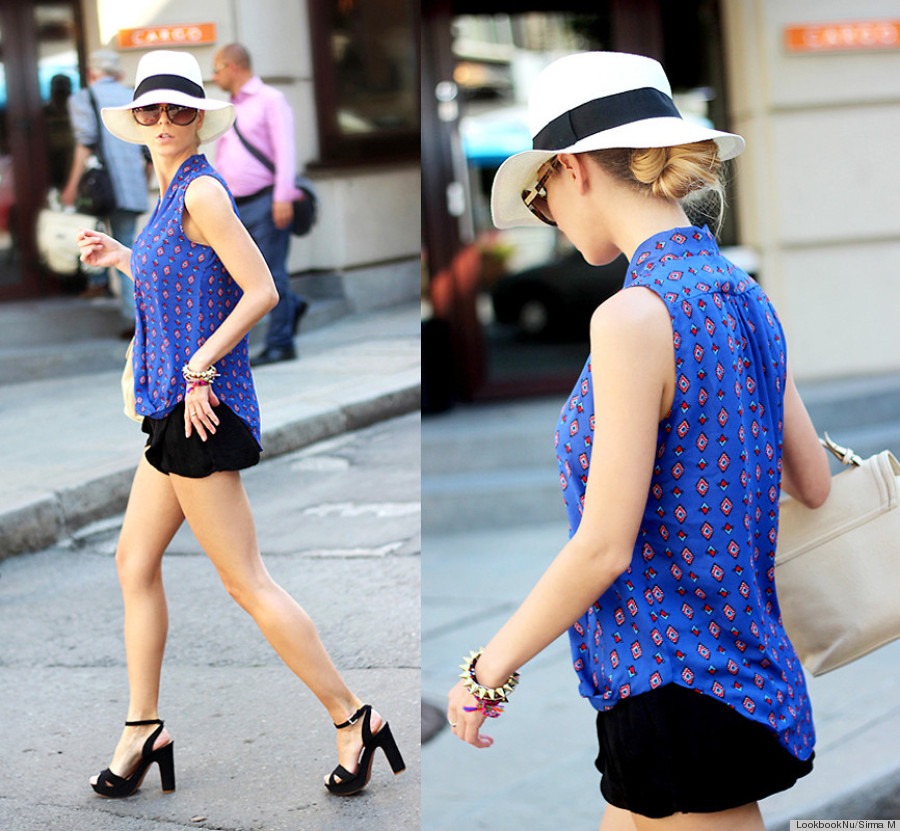 4. Go incognito with a big, floppy hat.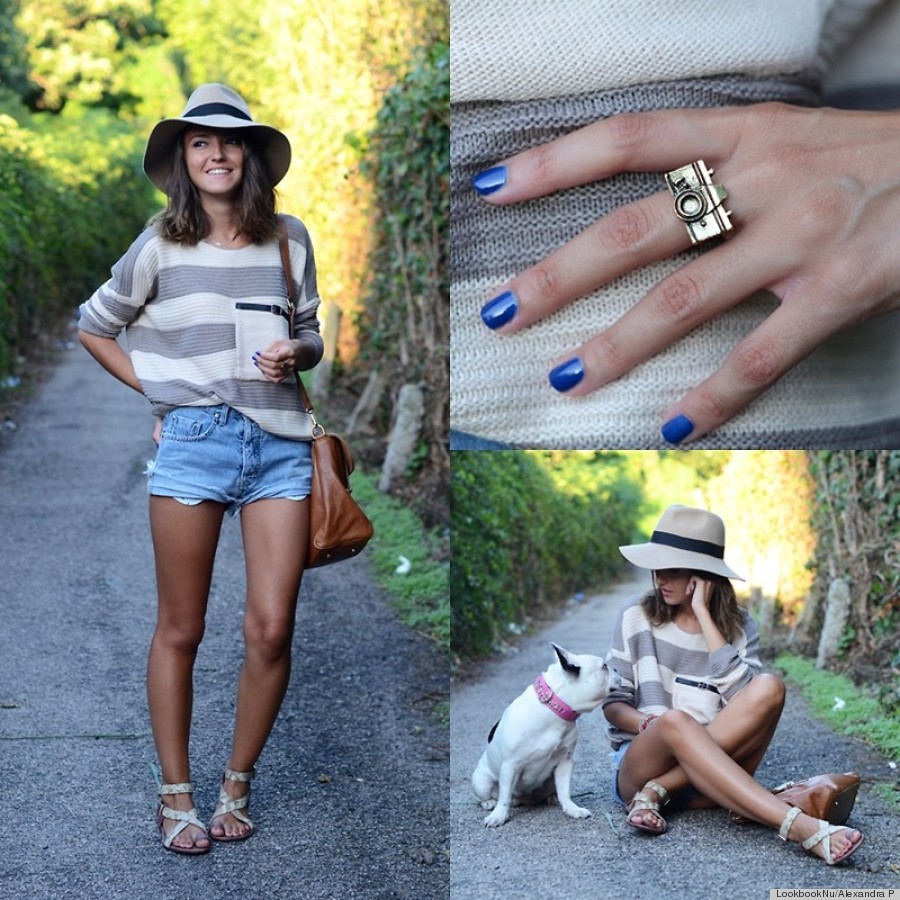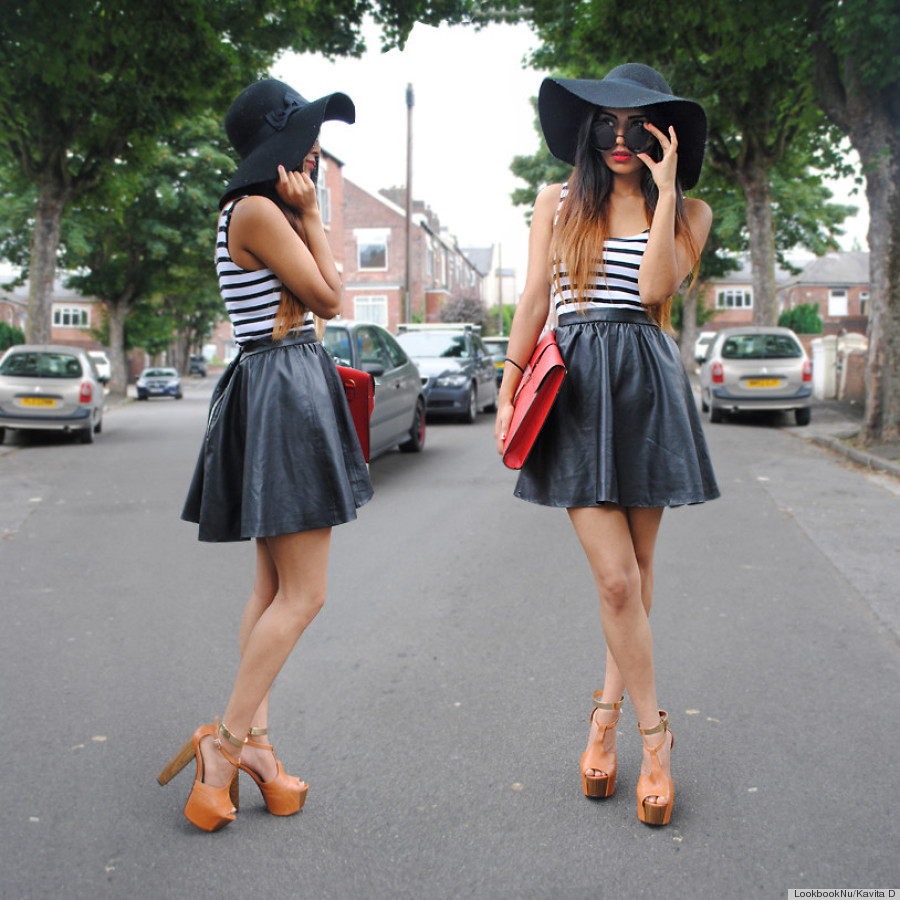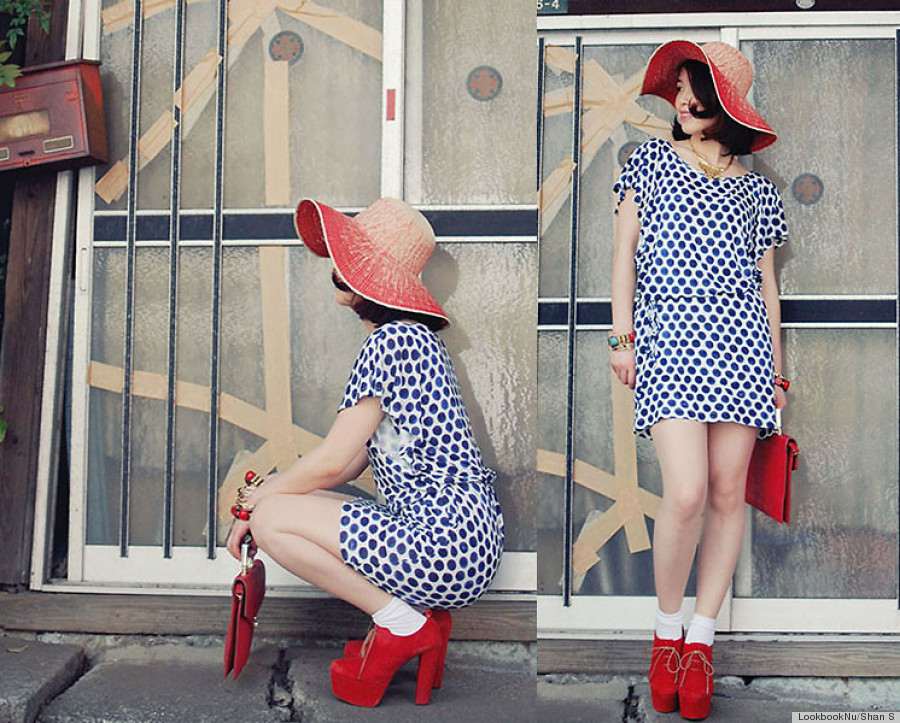 5. Go the sporty route with a baseball cap.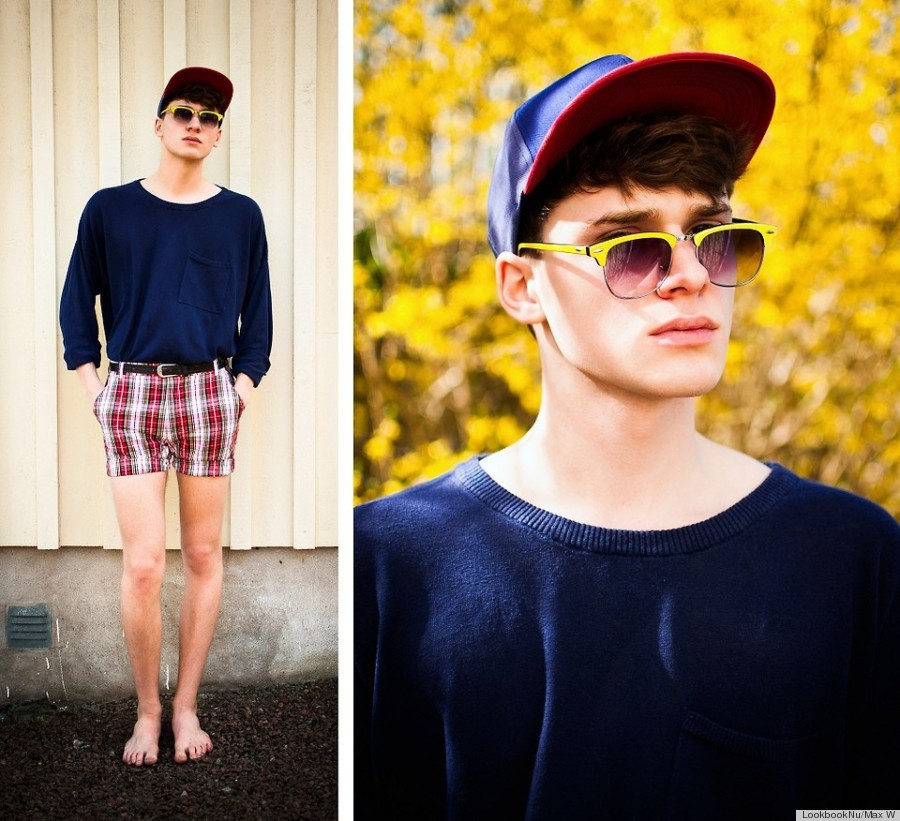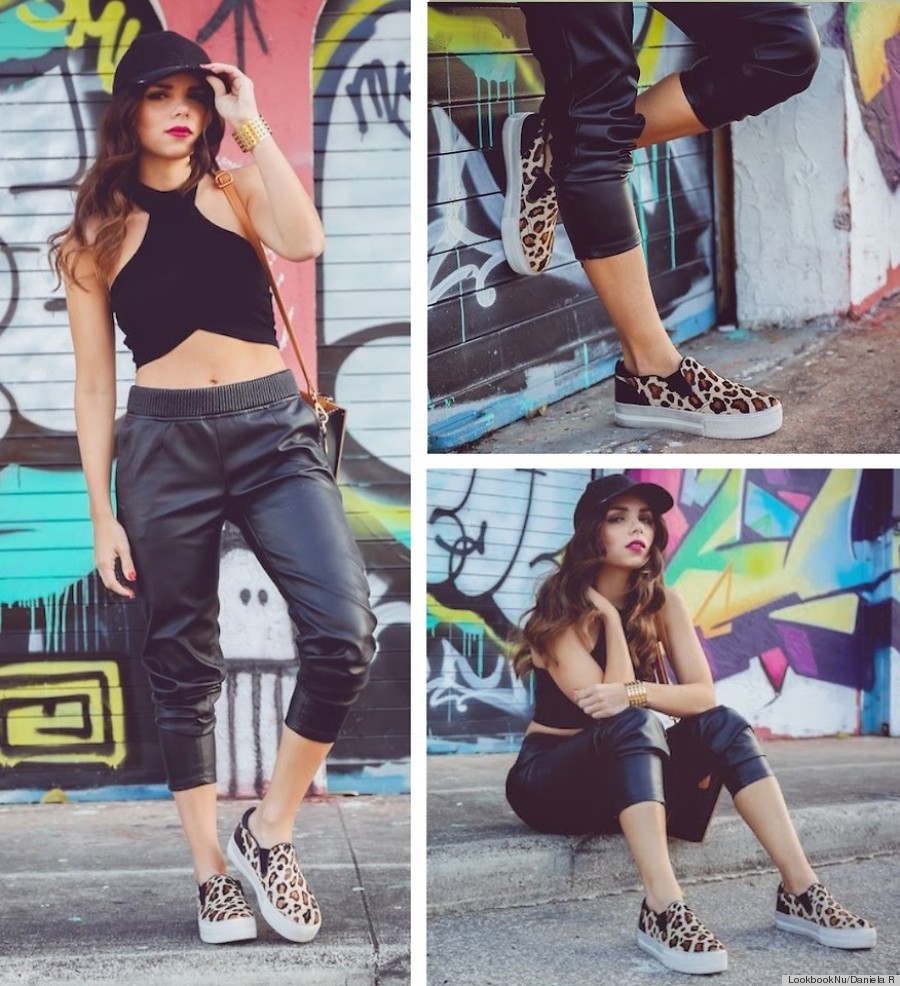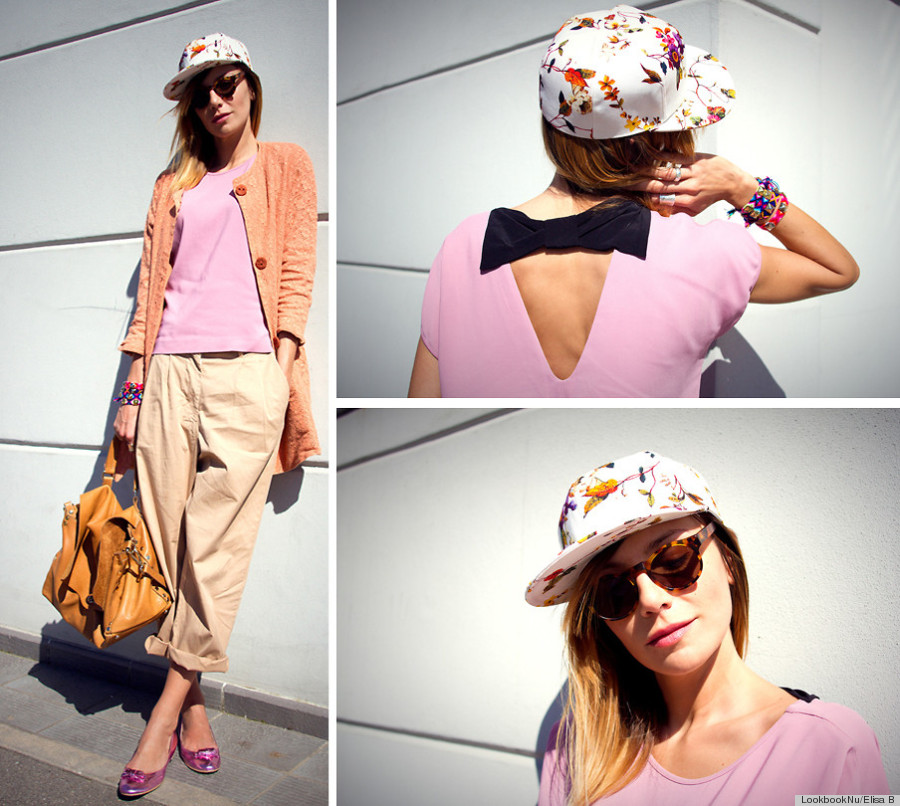 SUBSCRIBE AND FOLLOW
Get top stories and blog posts emailed to me each day. Newsletters may offer personalized content or advertisements.
Learn more