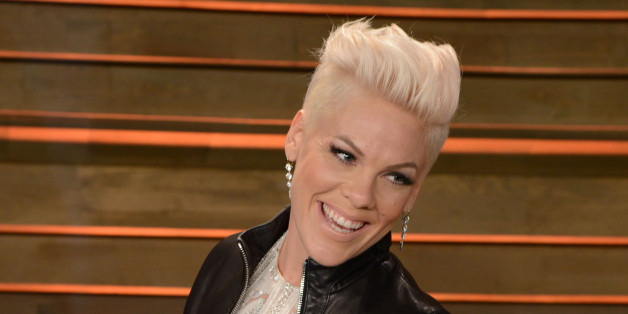 Pink has recently been at the center of the latest celebrity pregnancy rumor mill, and the singer took to Twitter to respond in the best way possible.
I love that every time I find a box of Girl Scout cookies I'm pregnant. Guilty: I'm having a thin mint:)
Also on HuffPost:
Before/After Pregnant Stars
SUBSCRIBE AND FOLLOW
Get top stories and blog posts emailed to me each day. Newsletters may offer personalized content or advertisements.
Learn more