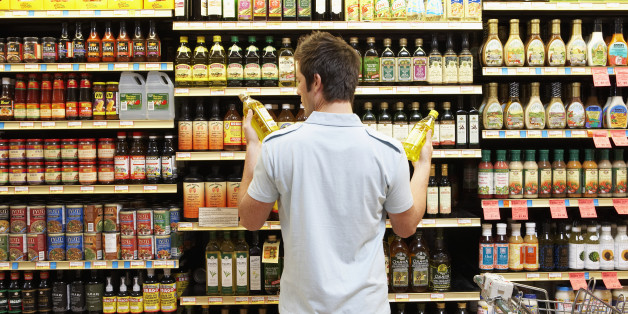 A casual stroll through the grocery store presents consumers with an overwhelming number of options. Countless brands selling every conceivable type of yogurt/juice/potato chip/pasta sauce/beer/bean-and-cheese burrito imaginable bombard the bewildered shopper, creating a fantastical utopian illusion of pure, capitalist freedom of choice. In reality, though, we have fewer choices than we think -- at least in terms of where our money goes. Most of the food we buy is made by just a handful of massive, multinational conglomerates.
SUBSCRIBE AND FOLLOW
Get top stories and blog posts emailed to me each day. Newsletters may offer personalized content or advertisements.
Learn more