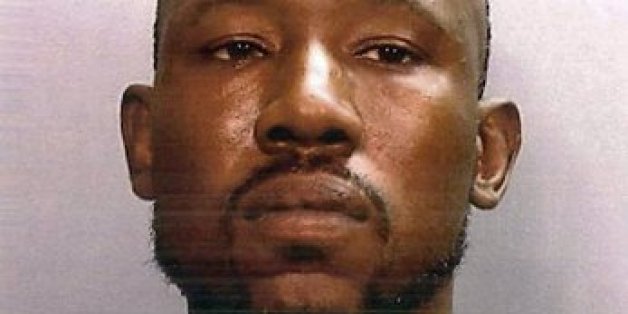 When he said "stick 'em up," he wasn't kidding.
Police in Neptune Beach, Florida, say a masked man they later identified as Murray entered a SunTrust Bank around 2:45 p.m. brandishing an object wrapped in a plastic bag. Witnesses described the object as a stick.
Murray allegedly shouted, "Nobody is going to get hurt if you give me $50,000 from the vault," New4Jax.com reports.
After receiving an undisclosed amount of cash, Murray ran off.
Murray had $124 cash on him, and a mask, gloves and pair of boots was found nearby, according to UPI.com.
Murray has been charged with armed robbery and is currently at the Duval County Jail, in lieu of $52,506 bail.
Also on HuffPost:
Dumb Criminals: Mugshot Gallery
SUBSCRIBE AND FOLLOW
Get top stories and blog posts emailed to me each day. Newsletters may offer personalized content or advertisements.
Learn more