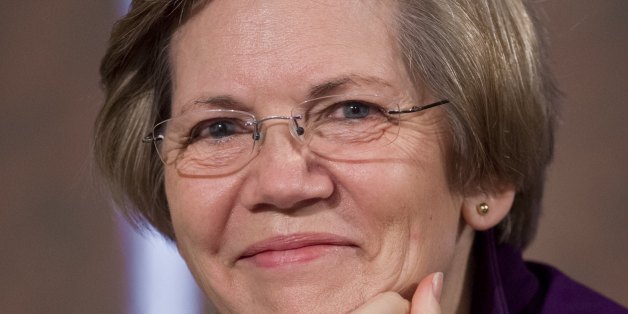 "Senator Brian Schatz is precisely the kind of Democrat we need fighting to level the playing field for working families. He's fighting for an economy where we put the conditions in place so every kid in Hawaii and across the country has a chance to succeed," Warren said in the email. "Brian holds the same commitment as I do to make sure college is a path to opportunity, not a road to crushing debt. He knows that student loans are stopping more and more young people from moving out of their parents' homes, starting small businesses, or making purchases that grow our economy."
Warren also mentioned the Bank on Students Emergency Loan Refinancing Act, a bill she introduced with Schatz that she said will "let people refinance existing student loans to today's lower interest rates...put real money back into young people's pockets and give them a little bit of relief."
The race has become somewhat of a proxy war between the Obama and Clinton camps. Schatz was a supporter of Obama's in the 2008 Democratic primary for president, whereas Hanabusa was in favor of then Sen. Hillary Clinton (D-N.Y.).
Hanabusa and Schatz are vying for the seat once held by Sen. Daniel Inouye (D), who passed away in December 2012. Shortly before his death, Hawaii Gov. Neil Abercrombie (D) received a letter from Inouye requesting that Hanabusa be appointed to replace him. Instead, Abercrombie picked Schatz, the state's lieutenant governor at the time.
The decision was controversial from the start, and Abercrombie has even had to apologize for questioning whether or not the letter he received was Inouye's dying wish.
Schatz tweeted the news about Warren's endorsement:
Thanks to Elizabeth Warren @elizabethforma for your endorsement. It's a pleasure to work with you fighting for the middle class.
HuffPost Pollster, which combines all publicly available polling data, has Schatz up in the race:
SUBSCRIBE AND FOLLOW
Get top stories and blog posts emailed to me each day. Newsletters may offer personalized content or advertisements.
Learn more