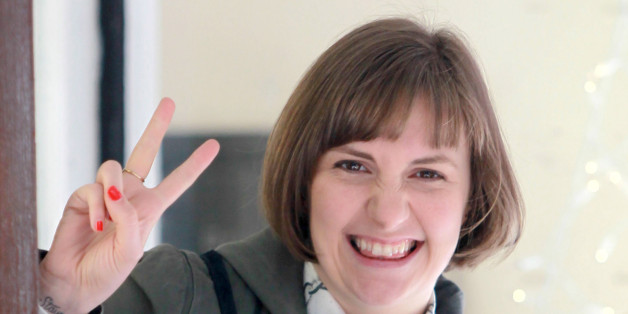 Steve Sands via Getty Images
Lena Dunham and Jemima Kirke were just hanging out and "sobbing" together, you know, as girls do. And then Lamby attacked.
"My dog bit me on the ass and Jemima Kirke captured the image of a life time," Dunham captioned a photo of her bloody underwear, which she later removed.
Then she uploaded this other photo of Lamby, "acting like he never nipped me on the behind."
Later, she tweeted that "the bite doesn't hurt that much." So we're glad she isn't gravely injured, but we're also glad to know that Lena Dunham buys her undergarments at Delia's, probably.
UPDATE 5/29: Dunham later removed the photo of her underwear, and tweeted:
Also on HuffPost:
The Girls of HBO's "Girls"
YOU MAY LIKE
CONVERSATIONS
FOLLOW HUFFPOST