In what looks like one of the most relaxing spots in the world (now), we give you Ko Tapu and Khao Phing Kan, two islands found near Phuket that make up "James Bond Island." Both islands were featured in the 1974 Bond film The Man with the Golden Gun, which is how they earned their mainstream moniker.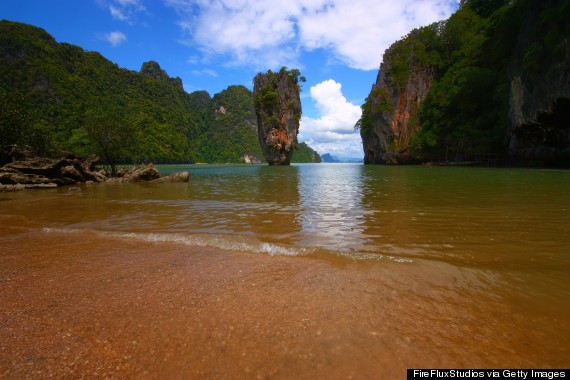 Ko Tapu, the taller island, is only available for viewing by boat, which makes sense as its name translates to "nail" or "spike" island. Khao Phing Kan is much more accessible, save for a few steep shores that lead to beautiful beaches.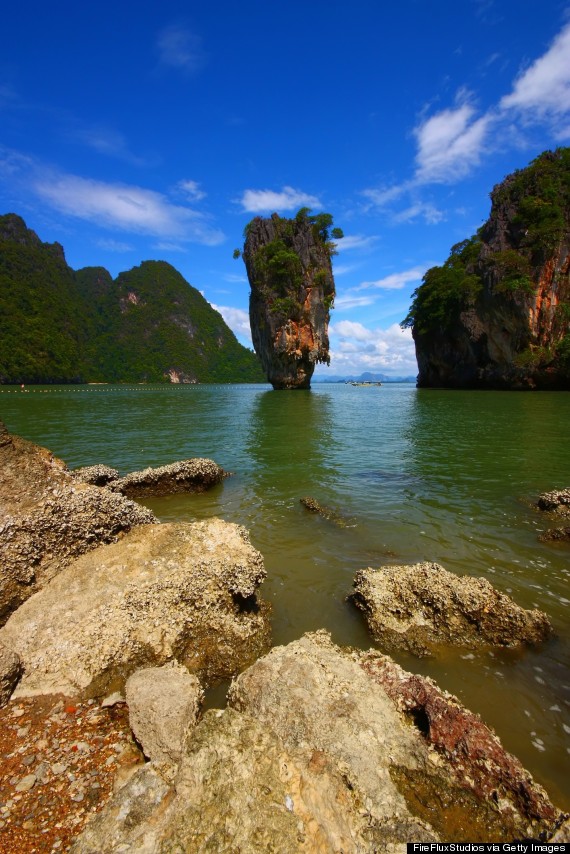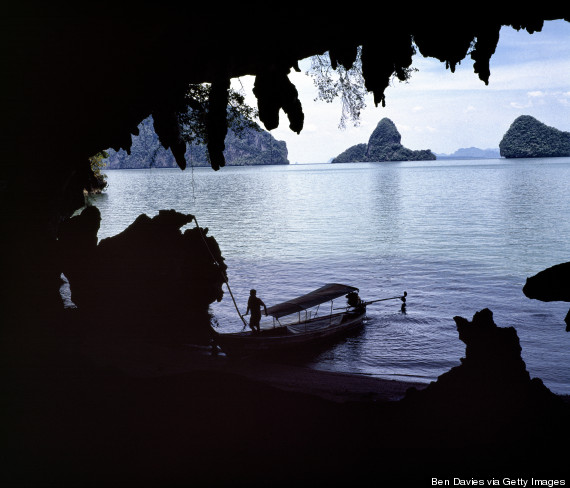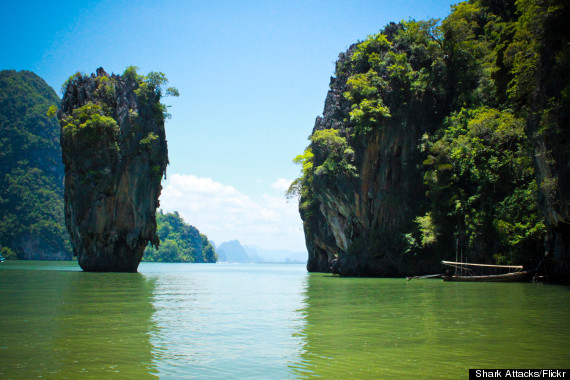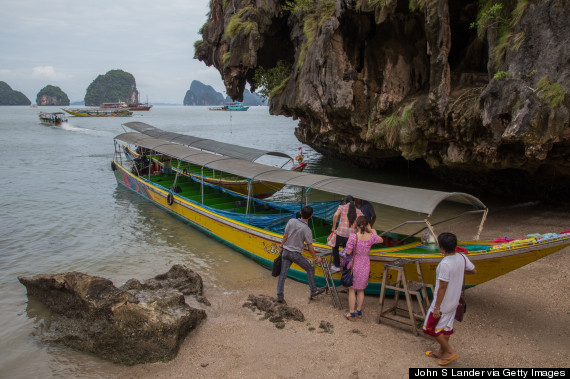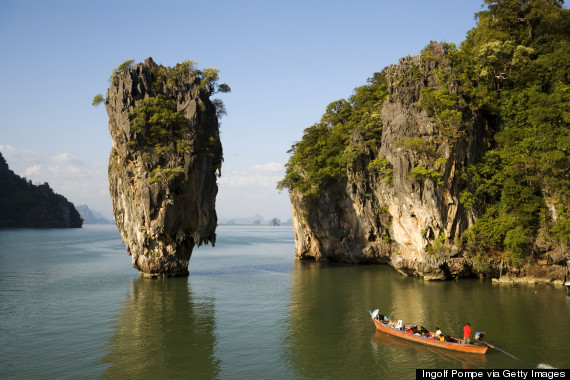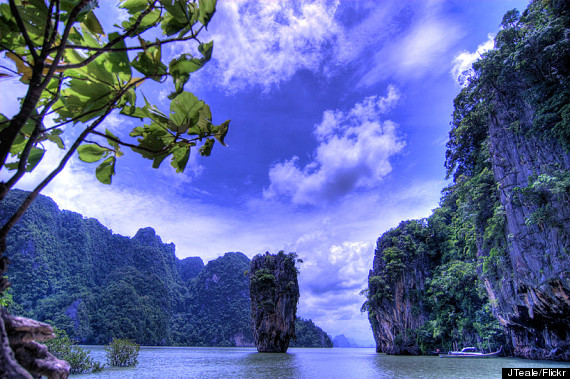 Islands That Could Disappear For Good
SUBSCRIBE AND FOLLOW
Get top stories and blog posts emailed to me each day. Newsletters may offer personalized content or advertisements.
Learn more