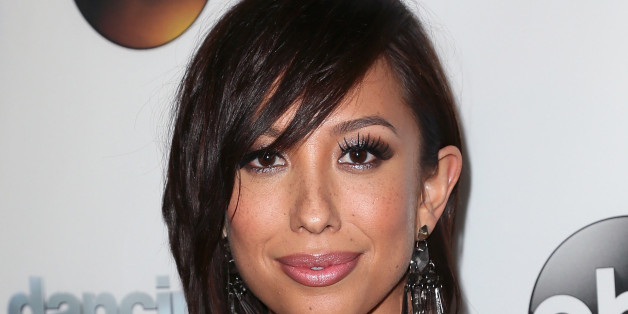 Burke thanked her fans for their supportive comments, saying she's had a "very public struggle" with comments about her weight for years. "I'm not caving in to the pressures of Hollywood, as some of you have expressed your concern that I might be, and I'm certainly not starving myself," she wrote. "I'm thriving."
Her comments were honest and relatable, and she encouraged her readers to tune out the critics. "Love yourself. Nourish your body. Be kind to one another."
Read her full letter below.
Also on HuffPost:
Stars Who Lost Weight For Roles
SUBSCRIBE AND FOLLOW
Get top stories and blog posts emailed to me each day. Newsletters may offer personalized content or advertisements.
Learn more