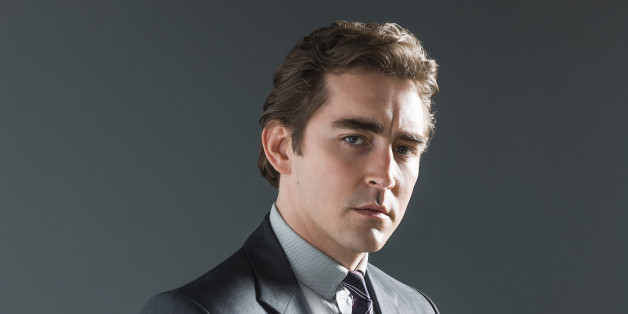 You've probably heard his name popping up recently because of his starring role in AMC's new show "Halt and Catch Fire."
Lee Pace is an actor you've definitely seen before, but you probably didn't realize it. He's done everything from donning a platinum wig and pointy ears in "The Hobbit" to red vampire contacts in "Twilight," and he's even making an appearance in the upcoming "Guardians of the Galaxy." But first, he'll return to TV in "Halt and Catch Fire" as Joe MacMillan, a mysterious slick salesman who isn't afraid to take advantage to get what he wants. Before the '80s-set computer show premieres on Sunday, June 1, refresh your memory with Pace's past (and future) roles.
"Halt and Catch Fire" premieres on Sunday, June 1, at 10 p.m. EDT on AMC.
SUBSCRIBE AND FOLLOW
Get top stories and blog posts emailed to me each day. Newsletters may offer personalized content or advertisements.
Learn more