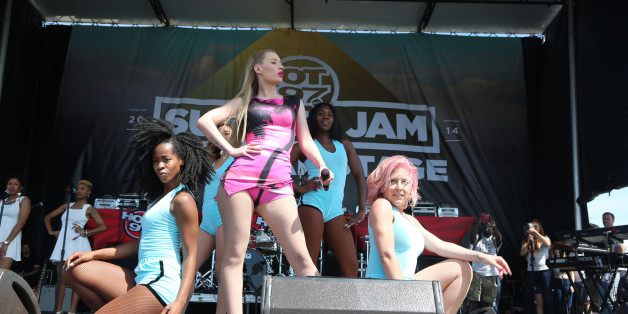 Just remember while your all at home online cracking jokes about artists etc that Most of you have done NOTHING. NOTHING! With your lives.
Don't flex someone else's achievements. So many of you Internet kids quote the feats of others as if they were your own.
And just to clarify for anyone who didn't understand that last statement goes out to people who bully others...
Fan wars back and forth and all that shit is all bullshit.
Fan wars back and forth and all that shit is all bullshit.
Someone who's music you love doing great should never be an excuse to be awful to others. That's my point I suppose.
I just find it really disgusting.
Don't be cruel to one another. And learn to understand how much work it takes to achieve anything in life.
Success should be celebrated and not used as an excuse to be awful to others, especially when it's not even your own. That was my point.
It was a positive but aggressive point. Lol. Anyway it's my mans bday and I'm outtttt!
I agree @lordemusic media LOVE to flop about, But when you're completely spineless Im sure its hard to stick to even ur own opinion #GoGirl
The media will beg for free tickets to your show just so they can write about how much they hate it etc etc, I wish you could all see it.
They also love to have upbeat bubbly mid 20s women do the daily blog posts about you...
But keep a stash of pseudo intellectual middle aged men in sandals at hand ready to review everyone's albums. 😉
SUBSCRIBE AND FOLLOW
Get top stories and blog posts emailed to me each day. Newsletters may offer personalized content or advertisements.
Learn more