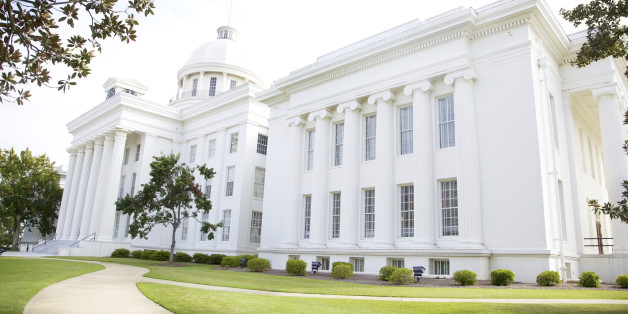 James Pauls via Getty Images
Incumbent Robert Bentley has won the GOP primary for Alabama governor, according to the Associated Press.
He'll face the Democratic nominee in November's general election.
Bentley, who assumed office in 2011, was challenged by fellow Republicans Stacy Lee George and Bob Starkey.
Click here for more information on Tuesday's other primaries.
Also on HuffPost:
2014 Gubernatorial Challengers
YOU MAY LIKE
CONVERSATIONS
FOLLOW HUFFPOST