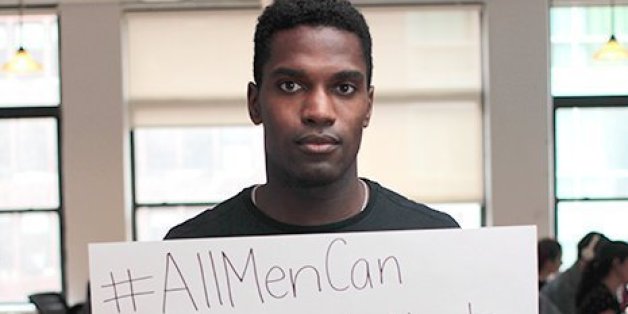 All men can support women and fight to end inequality, and a new hashtag is an inspiring look at the guys out there doing so.
#AllMenCan be masculine without misogyny, chivalrous without demeaning, and feminists without fear. Equality benefits us all.
#AllMenCan understand that a dress is not a yes. Women don't owe you anything.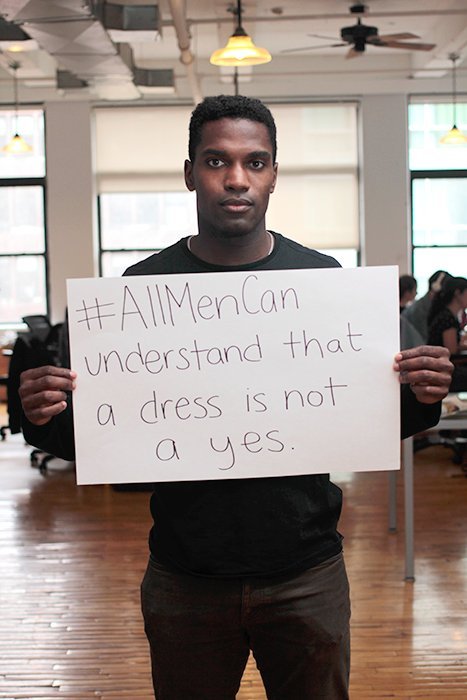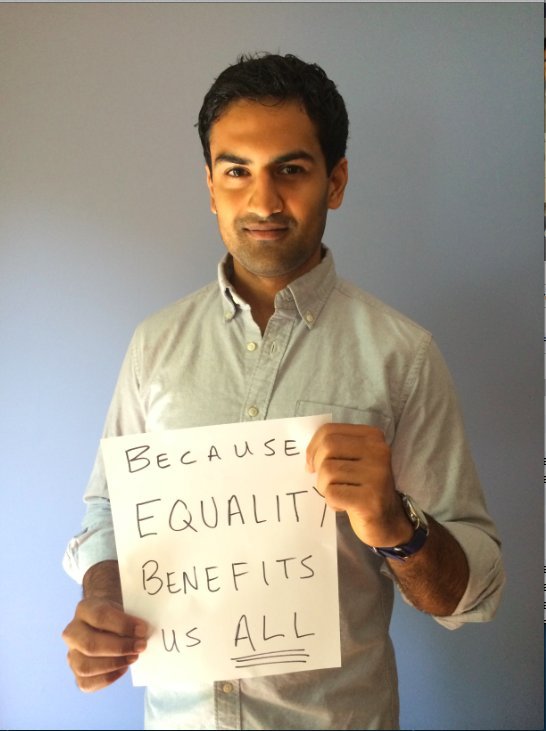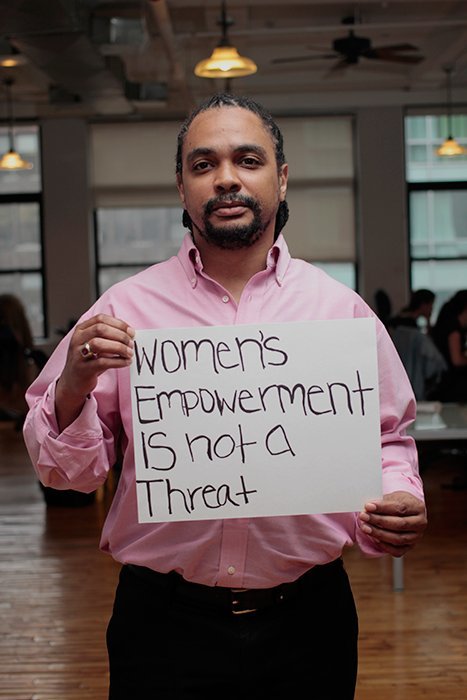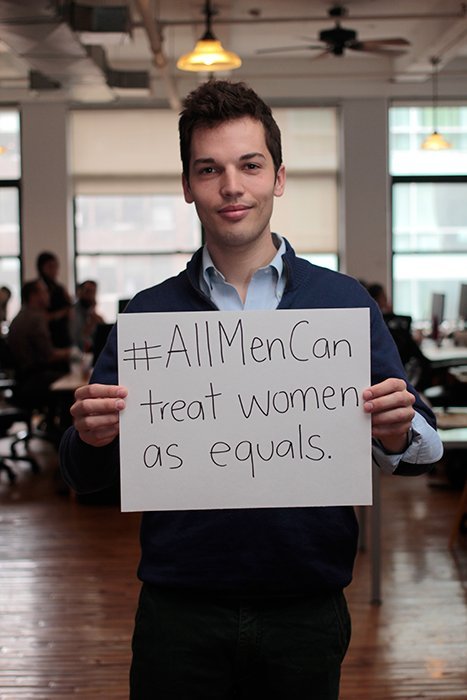 Also on HuffPost:
Famous Men Who Support Women (Swoon!)
This Blogger's Books and Other Items from...
SUBSCRIBE AND FOLLOW
Get top stories and blog posts emailed to me each day. Newsletters may offer personalized content or advertisements.
Learn more