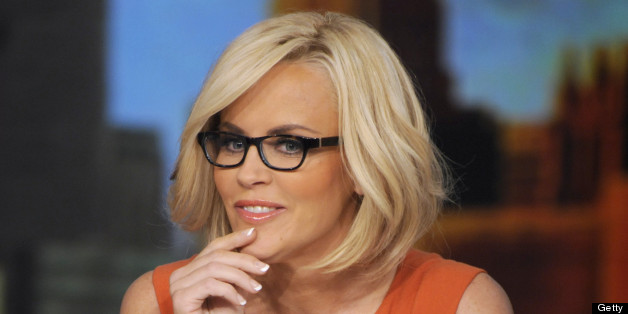 Getty
Jenny McCarthy drew fire on Tuesday after tweeting an offensive joke about transgender people.
"The View" co-host attempted and failed to make a joke about the rumors that Jennifer Lopez's boyfriend Casper Smart was accused of cheating on her with a transgender bikini model.

McCarthy quickly deleted the tweet, but while it may be gone from Twitter, the outrage is just beginning:
@JennyMcCarthy Hey Jenny, that "joke" about the trans person was truly tasteless. Get relevant.
@JennyMcCarthy #Trans people shouldn't be used as punchlines in bad jokes when they're too often used as punching bags for violence. #lgbt
.@JennyMcCarthy this isn't funny! How many communities are you going to harm?! First u hurt the autism community, now the trans community
Not ok: "@JennyMcCarthy: Did JLo's boyfriend cheat with a trans model? I heard JLo gave him an ultimatum: "it's either me or her/him!""
Hey @JennyMcCarthy your last tweet was really transphobic. I'm a 'learn and be better' type, so I thought I'd let you know. PEACE.
FOLLOW HUFFPOST