Sinéad O'Connor released the first promo photo for her new album, "I'm Not Bossy, I'm The Boss," out Aug. 12. The singer, who is known for her shaved head, "Nothing Compares 2 U" and that whole ripping of the Pope photo on "SNL" thing, is nearly unrecognizable in the picture below. In a note on her website, O'Connor said the album title was inspired by Sheryl Sandberg's campaign. "I wished I could re-name the album, since indeed it can be tricky being a female boss and I think Sheryl's campaign is a terribly important one," she said. Then she did get to rename it from "The Vishnu Room," to the current one. So boss.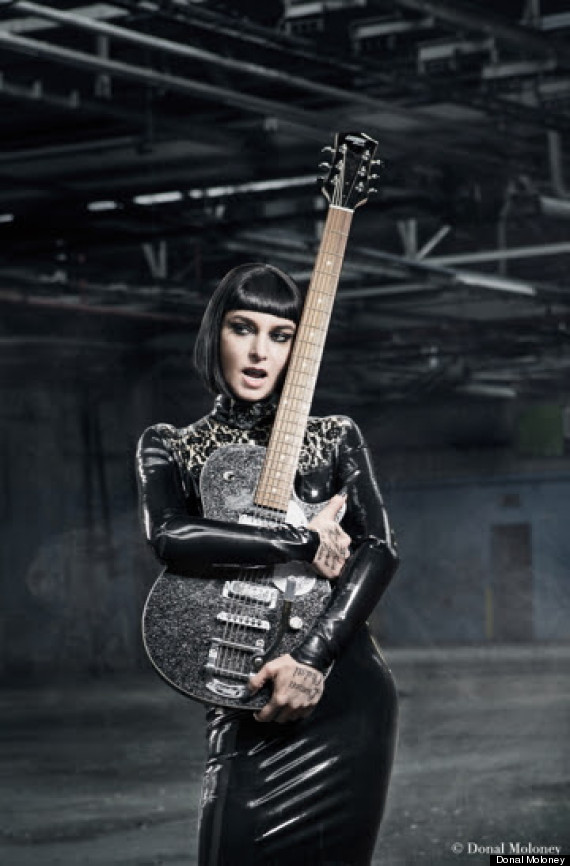 For the record, this is a photo of O'Connor in October of 2011. Also on HuffPost:
Biggest Celebrity Transformations
SUBSCRIBE AND FOLLOW
Get top stories and blog posts emailed to me each day. Newsletters may offer personalized content or advertisements.
Learn more