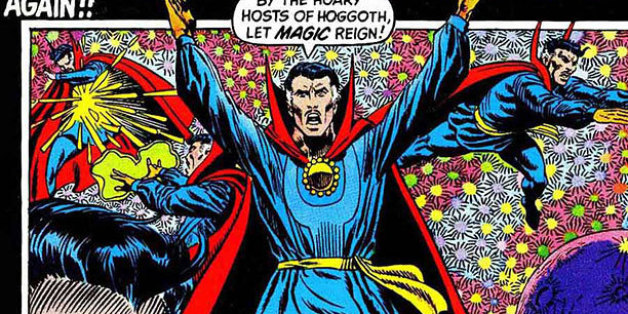 Marvel Studios just lost a director for Ant-Man, but it appears they've found a director to bring another beloved off-mainstream superhero to the big screen.
Read more on insidemovies.ew.com
SUBSCRIBE AND FOLLOW
Get top stories and blog posts emailed to me each day. Newsletters may offer personalized content or advertisements.
Learn more