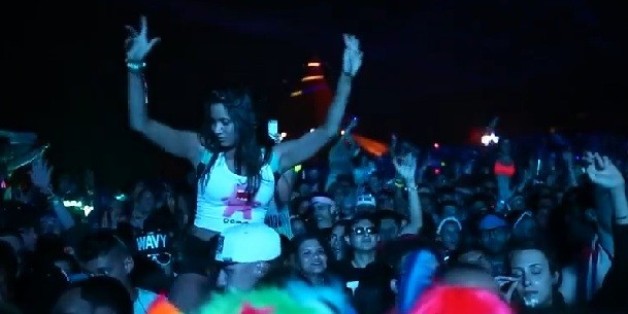 EDM festivals are nothing new. In fact, they've been raging on for the better part of two decades across the pond.
Our European cousins built the foundation for what only in the last five years has exploded on the American music scene. Hard, ULTRA, EDC – amazing as they may be – all owe something to their long-running eastern siblings, and one in particular has been doing it longer and better than anyone: Mysteryland.
SUBSCRIBE AND FOLLOW
Get top stories and blog posts emailed to me each day. Newsletters may offer personalized content or advertisements.
Learn more