What Does The Future Hold For HBCUs?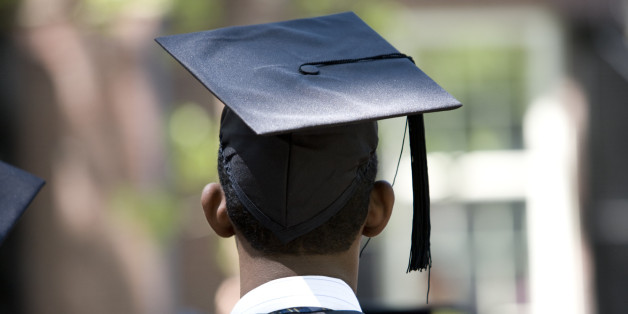 Kenneth C. Zirkel via Getty Images
MSNBC's Craig Melvin explores the legacy of HBCUs, the challenges they face and what the future holds.
This weeklong series looks at the roots of historical black colleges and universities and how they are changing out of necessity.