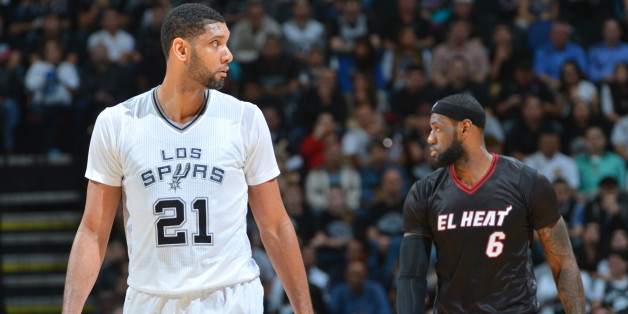 I'm not sure how many times I've heard the debate on sports talk radio, or seen it on web slideshows: Who's the best player who's never won a championship? Barry Bonds? Ted Williams? Dan Marino? Karl Malone? Charles Barkley? Patrick Ewing? It's an irresistible topic because it feels like greatness unfulfilled: Otherworldly talent, combined with decades of devotion to one's craft … all falling just short. These men are seen almost as tragic figures, genius denied.
Read more on SportsonEarth.com
SUBSCRIBE AND FOLLOW
Get top stories and blog posts emailed to me each day. Newsletters may offer personalized content or advertisements.
Learn more