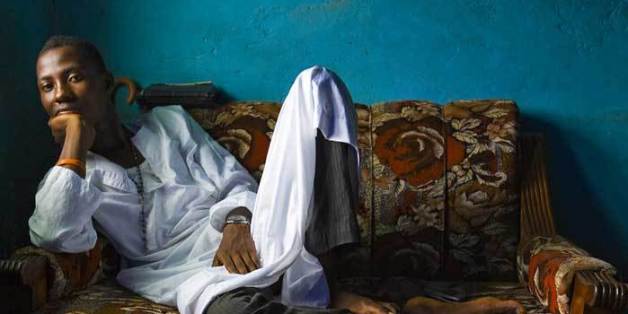 The Senegalese government has shut down one of the first exhibitions in Africa to focus on homosexuality on the continent. The move comes several weeks after an attack on the Dakar gallery by Muslim fundamentalists, says the French-Algerian artist Kader Attia. "Precarious Imaging: Visibility and Media Surrounding African Queerness" opened at Raw Material Company on 11 May, but a day later, the non-profit art centre was vandalised and the building damaged, according to Attia, whose video about the lives of transsexuals in Algiers and Mumbai was included in show. No one was hurt in the attack.

Read more on The Art Newspaper
SUBSCRIBE AND FOLLOW
Get top stories and blog posts emailed to me each day. Newsletters may offer personalized content or advertisements.
Learn more