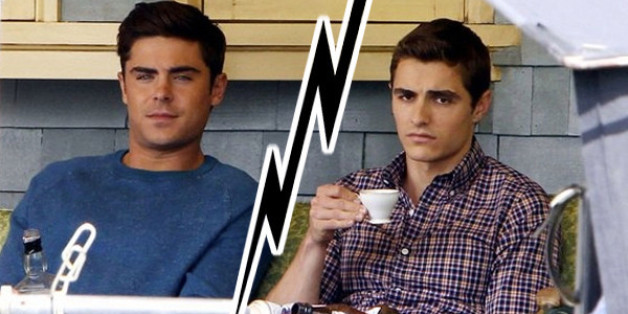 There are somethings in life that you should never have to choose between. Today you will have to choose between those things. I know it's unfair. It's rude but like at the end of the movie The Good Son where the mom has to choose between saving the good Elijah Wood or the bad Macaulay Culkin from falling off a cliff, even though Macaulay was her biological son and Elijah was just some kid staying their, she chose Elijah. Choosing between two things you love is hard but life is hard. However, remember whatever you choose in this poll will come true so share with 15 friends or a witch will eat toes at night.
SUBSCRIBE AND FOLLOW
Get top stories and blog posts emailed to me each day. Newsletters may offer personalized content or advertisements.
Learn more