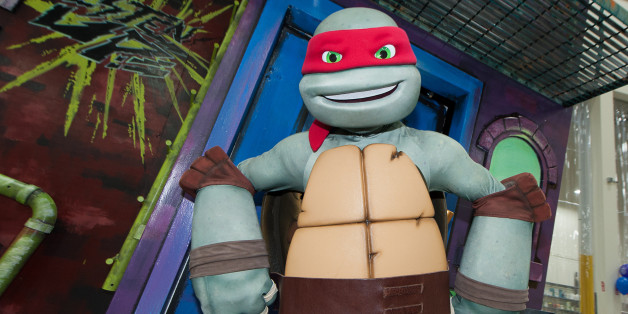 Jenna and Skyler Edwards believe in positive thinking.
That's why their 1-year-old son, James, is surrounded by a sea of green in his hospital room, a reflection of the Florida boy's obsession with the Teenage Ninja Mutant Turtles. The couple wants their son to see what he loves when he wakes up.
SUBSCRIBE AND FOLLOW
Get top stories and blog posts emailed to me each day. Newsletters may offer personalized content or advertisements.
Learn more