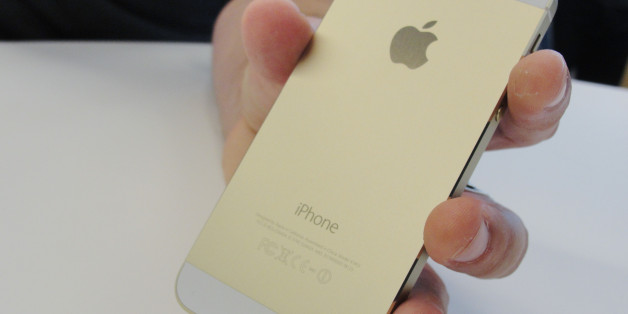 Successful companies frequently depend on just one product for a large share of their sales. That's true for some of the most iconic brands, including Coca-Cola, Marlboro, Jack Daniels, and Apple. In many cases, these products not only represent an outsized share of their company's revenue, but they also have tremendous profit margins that serve as the foundation of the company's profitability.
SUBSCRIBE AND FOLLOW
Get top stories and blog posts emailed to me each day. Newsletters may offer personalized content or advertisements.
Learn more