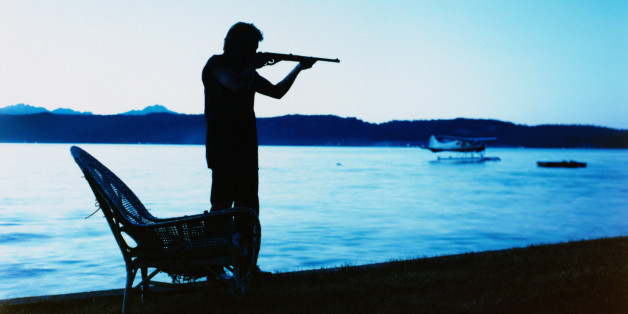 Nearly half the guns Hawaii criminal investigators traced in 2012 came from other states, according to data compiled by ProPublica.
The nonprofit news organization used information from the Bureau of Alcohol, Tobacco and Firearms that analyzed gun traces authorities ran while investigating crimes.
SUBSCRIBE AND FOLLOW
Get top stories and blog posts emailed to me each day. Newsletters may offer personalized content or advertisements.
Learn more