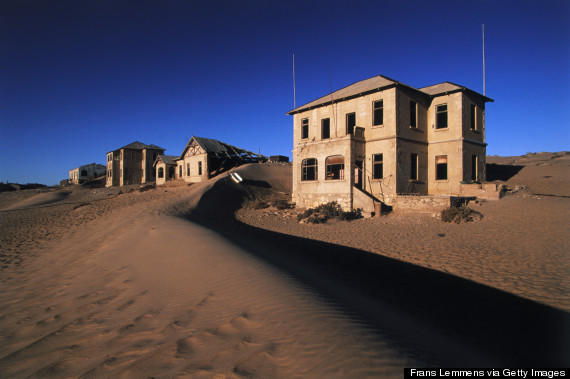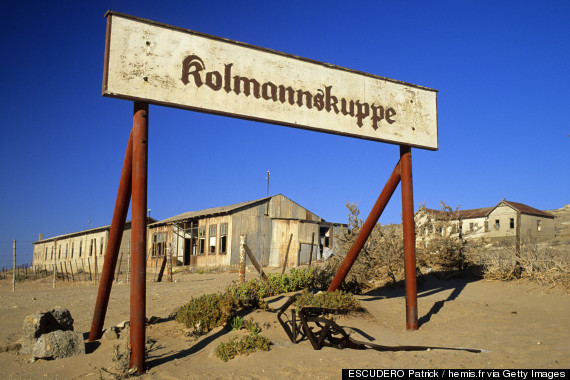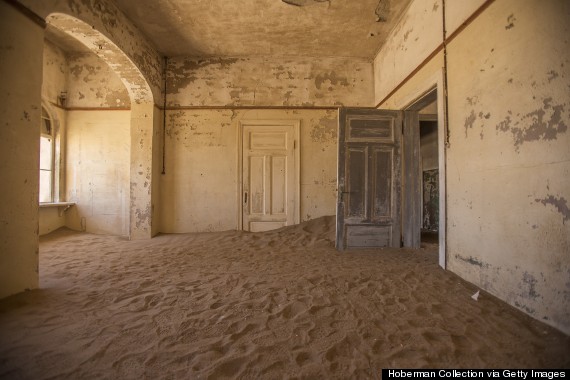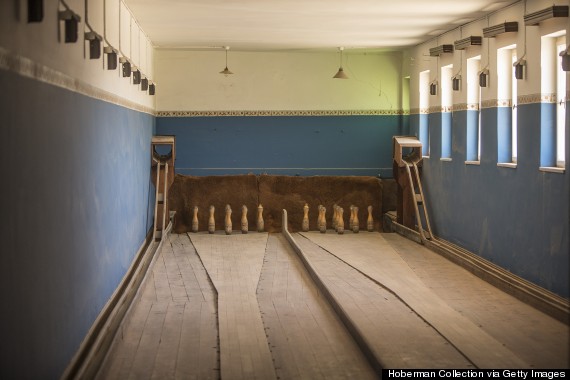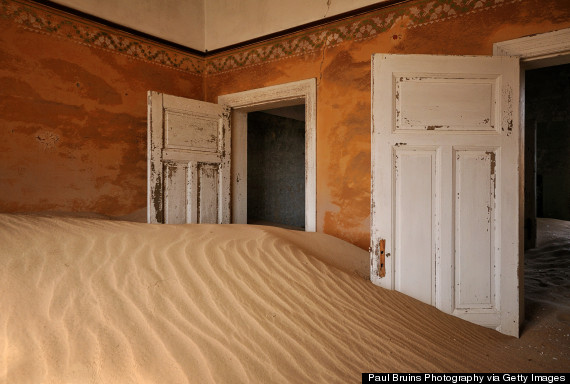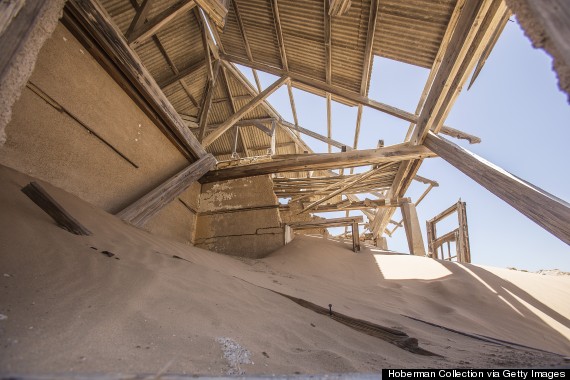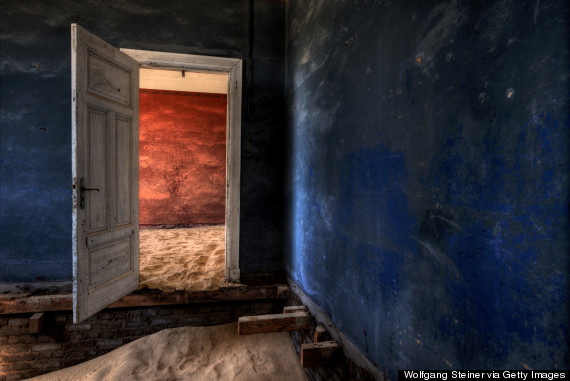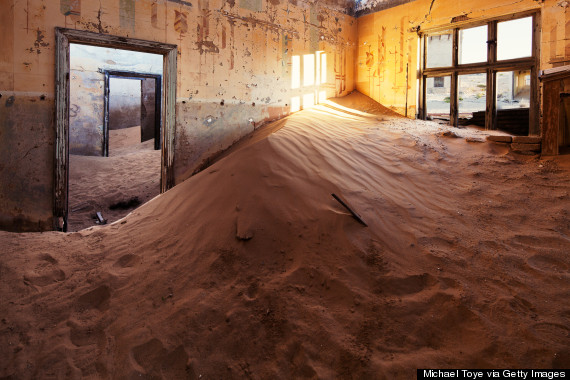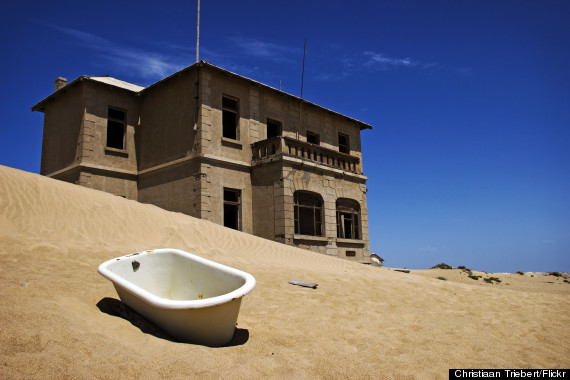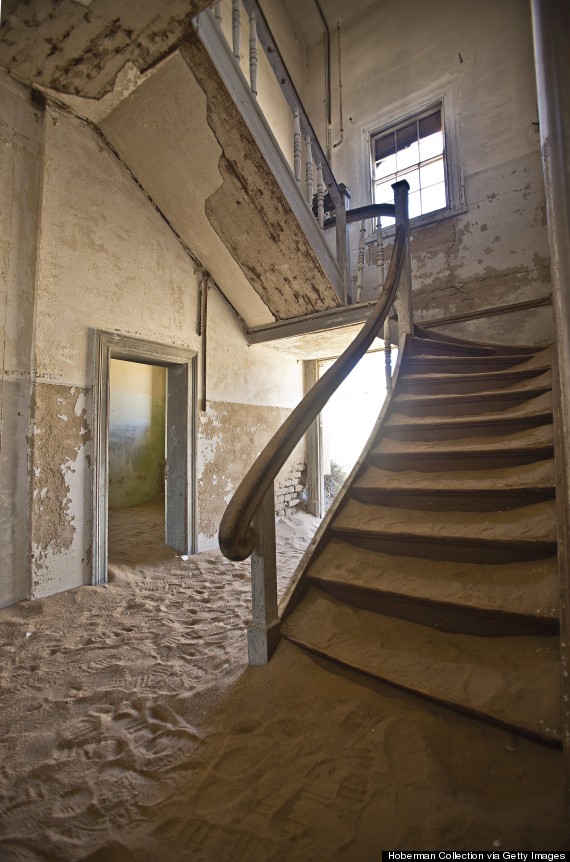 While it's debatable how haunted Kolmanskop is, one thing is for sure: due to the climate of the desert, this village won't be disappearing anytime soon.

10 adventures you can only experience in South Africa
SUBSCRIBE AND FOLLOW
Get top stories and blog posts emailed to me each day. Newsletters may offer personalized content or advertisements.
Learn more