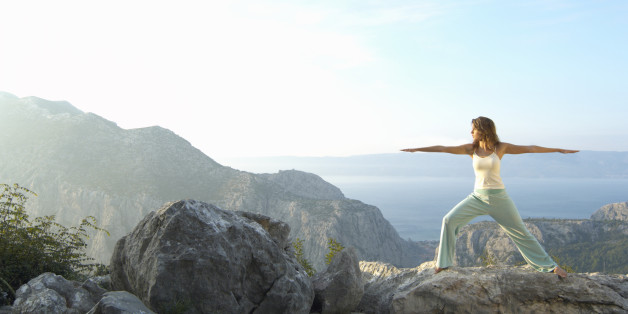 Is your downward dog feeling a little dull? No one ever said you had to keep your yoga practice on your mat. Push the boundaries and get creative to bring a whole new perspective to your routine. With over 20 million Americans embracing the practice that brings all kinds of benefits -- from stronger bones to improved brain function -- it's about time to spice things up. Draw some inspiration from how other yogis are breaking free from their mats with the yoga poses below.
Also on HuffPost:
Unconventional Types Of Yoga
SUBSCRIBE AND FOLLOW
Get top stories and blog posts emailed to me each day. Newsletters may offer personalized content or advertisements.
Learn more