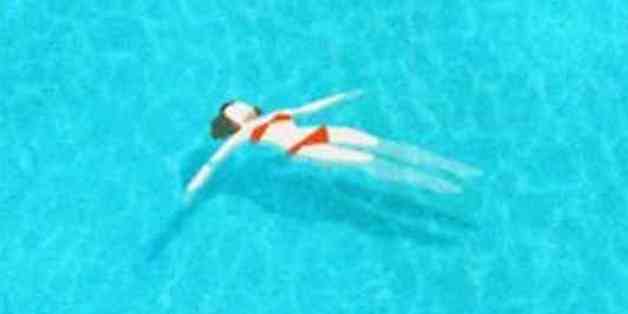 It's summer reading time. We've sifted through the books publishers are offering up this summer to select the stories most likely to keep you entranced, whether you'll have sand between your toes or are tied to your desk with only minutes to snatch here and there for reading. Enjoy!
SUBSCRIBE AND FOLLOW
Get top stories and blog posts emailed to me each day. Newsletters may offer personalized content or advertisements.
Learn more