Exercising can be a pain -- but maybe all you need to get your body moving is a bright, amazing pair of workout pants?
Okay, maybe that is not all you need, but looking great at the gym definitely makes an hour of cardio a little easier.
And thanks to the team over at Rank & Style, who compiled a list of the top printed workout capris on the market, now you can sweat in style. Based on reviews and popularity, check out the best pairs of pants out there right now.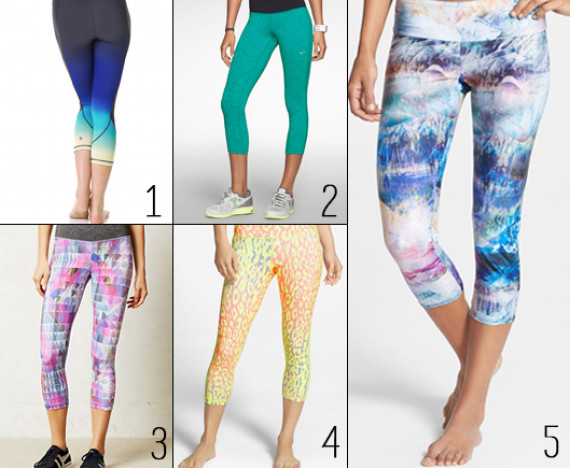 5. Onzie Capri Pant, $56: When you buy something that is titled "Summer Majestic" (like the print of these pants), how can you go wrong?
Also on HuffPost Style:
Celebrities Wearing Spandex
FOLLOW HUFFPOST